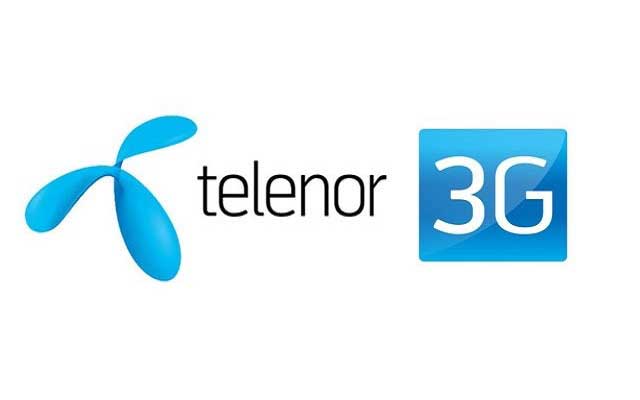 Telenor call packages weekly: Prices, Codes, Activation
HAFTAWAAR CHAPPAR PHAAR OFFER is for people who want to enjoy calls to other people on a weekly basis. The package is cheap and the Telenor weekly price starts at rupees 50 only.
Now enjoy 70MB internet throughout the week. You can get 1200 telenor minutes for one week through the offer. Further, the offer can be activated through website and mobile app both.
Price: 50 rupees including tax
Minutes:  1200 Onnet Mins
Internet: 70MBs
Days: 7 Days or a week
The price of Telenor call package is 50 rupees only and it includes tax. You won't have to worry about extra charges.
Details of Telenor Weekly call package:
You get 70 MB of internet through the offer
You get 1200 Telenor minutes for one week
Activate the offer through mobile app and website
Activation Details of Telenor Weekly Call packages:
The Telenor offer can be subscribed through all week calling freedom with Telenor Talkshawk Haftawaar Chhappar Phaar Offer.
Eligibility of haftawaar offer:
Activate it through Telenor app
Eligible for talkshawk customers only
Validity of Haftawaar offer:
The offer shall be valid till 00:00 or midnight on the seventh day of the offer from the day it is subscribed.
Dos and Don'ts of telenot offer:
Telenor Talkshawk can withdraw the offer at any time
Offer prices can change at anytime
Call setup charges are 12.5 paisa for every call you make
FAQs for Weekly Telenor Call package:
Can I subscribe the offer multiple times?
No, you cannot subscribe it multiple times. However, once the availed minutes are consumed, you can re-subscribe to it within the existing offer period.
What other offers can I use with this offer?
You can subscribe All Talkshawk offers that are available to you except the daily or three day or the super hit and day time offers.
Can I subscribe to the offer on any weekday?
Yes, absolutely. The offer can be subscribed at any time of the day. You can subscribe it at any day during the week and this will be valid for seven days.
How to check Telenor Call balance?
You can track the balance either by dialing *444# from the Telenor sim (charges are 24 paisa per check) or you can register at the Telenor.com.pk website to get your account balance details online.
You can also dial 555 from your mobile and press 2 for balance inquiry.
Can I get a Telenor talkshawk number of my own choice?
Telenor special numbers also known as the numbers of your choice can be availed if they are not already sold to someone else. You can click on 'Get SIM' on telenor's website to get the number of your choice.