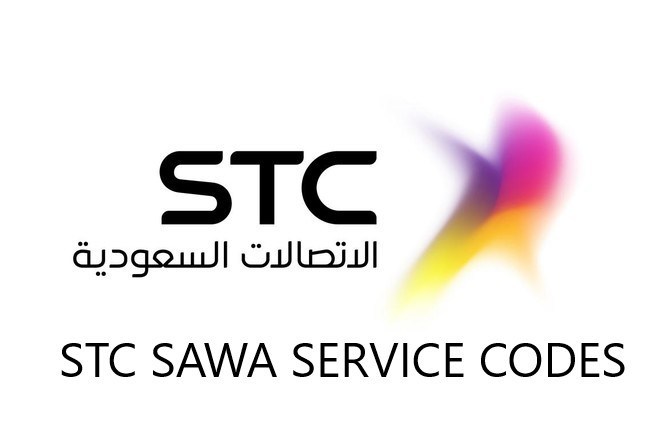 STC Pay is a payment solution by Saudi Telecom Company (STC). With the STC pay, you can transfer money internationally. As of now, STC allows over 525,000 Western Union agent locations around the world. The STC-Pay can easily send money across the world and offers a lot of ease to the users.
Step by Step: Transfer Money Internationally With STC Pay
Most people living in Saudi Arabia are looking for ways to send payment to their home countries. The STC Pay not only offers them low fee option but also makes it easy for them to send directly from their bank accounts.
Here is a step by step process to transfer money to your home country with STC-Pay from your phone.
First of all download the STC pay app on your mobile phone. The STC pay app is available on both Play Store and Apple App store.
Now register your Iqama and mobile number on the mobile app.
Now create your STC Pay account and add money to it using your bank account or credit card. The Maximum Recharge Limit is SR5,000. However, you will be charged SR 4.73 for each transaction.
Select International Remittance option and then add your beneficiary details. These details will need to be provided to get payment from Western Union.
Now enter your required amount for the transfer. Now add the purpose of remittance. The amount will be automatically converted to the local currency of your recipient's country.
Once you provide the beneficiary details for approval, which takes a few hours, the money will be automatically cut from your STC pay mobile wallet account once you have verified the amount.
You may have to verify a few details including:
Verify the transfer amount
Exchange rate
Collection point
Beneficiary country
Name of the recipient
Click on Confirm.
STC Pay will provide an MTCN Number (Money Transfer Control Number) that you can share with the recipients to receive the money you sent through the mobile wallet.
While STC pay is not widely used by Saudi Arabian citizens but due to mobile wallet increased adoption, it will soon become a major part of the SA's financial system.