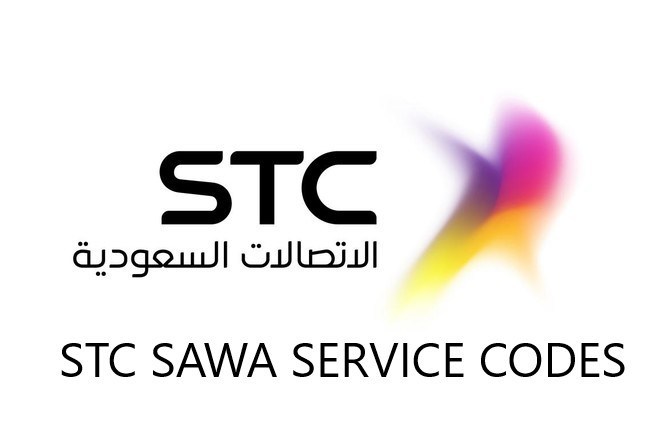 STC recently introduced STC pay mobile wallet. The wallet allows users to create a digital mobile account that they can use to transfer money internationally or to use it for ATM purpose. The STC-pay account is perfect for anyone who would like to keep amount in their digital wallets and take money from the ATM.
Procedure to withdraw money from STC-pay wallet
–           You can withdraw your STC-Pay wallet balance from ATM using your STC-Pay app. The complete procedure to do that is given below.
–           First of all, click on the menu button available on the top corner of the homepage of the STC pay app.
–           Now, select 'ATM Cash Withdrawal' option to transfer money from your STC pay to hard cash.
–           Next, select 'ATM near me' option to find a list of the ATMs available in your area. You can select 'Directions' to get the map of the location of the ATM.
–           When you have selected an ATM from the list, select STC Pay from the screen.
–           Now you can withdraw amount from the selected ATM in the list.
–           Click on 'ATM Cash Withdrawal,' select 'Enter Amount' option and then click on DONE.
–           Now select STC pay to withdraw amount from the ATM.
–           You will get a QR code on the ATM screen. Use the STC Pay mobile app to confirm transaction and get the cash from the ATM.
That's the whole process to withdraw STC pay amount from the ATM card. Next time you forget how to get hard cash from your STC pay mobile wallet account, you can use this tutorial to learn how.
In the same way, you can use the STC pay wallet to send money internationally or to a bank account.