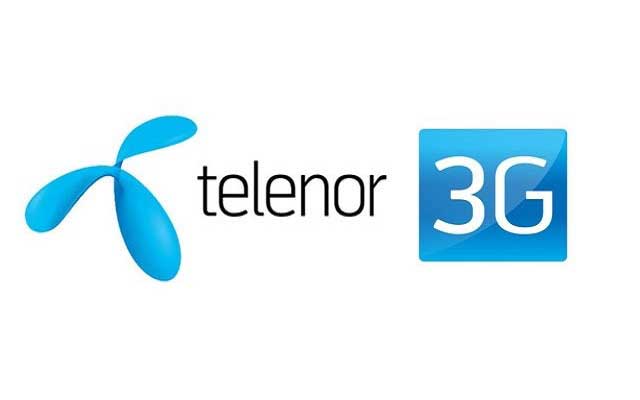 Summary: Now you can take 850 rupees to 10,000 rupees from Telenor for a week with 10 percent repayment interest.
Telenor EasyPaisa has launched digital loan service for its customers. The users can take from 850 rupees to 10,000 rupees of amount for one or two week through this exciting offer.
The only hurdle is that the return interest rates are too high standing at 10 percent to 35 percent for a single loan payback.
What is Easypaisa Sahara Loan?
EasyPaisa Sahara is the project of Telenor Pakistan & Tameer Microfinance Bank. It is a service to ease millions of un-banked residents of the country. With the Easypaisa Sahara, Telenor can provide loans to all users who have a digital wallet opened with the network. It is pretty easy to setup an easypaisa account and take loan from Telenor sahara service. Here is how to do it.
Telenor has named it 'Sahara Loan Service' and it will help the users to get short-term loans. The loan amount will be automatically deposited to the EasyPaisa mobile account of the user. And, the surprising thing is that all this is possible in just five to ten minutes.
Who is eligible to take EasyPaisa Sahara Loan?
Here are the details of users who are eligible to take loan from EasyPaisa. The offer is only valid for selected customers. Please see the full details and basic requirements for the Sahara Loan Service below:
The user of 18 years of age or more can apply for Sahara Loan from Tameer bank of Telenor.
If the loan application is approved, the bank will send you a confirmation SMS for the loan amount, service fees, due date, late payment fees, interest fees and total repayment amount.
Loan Amount:
How much loan can I take from Easypaisa Sahara loan offer?
The EasyPaisa customers can take minimum loan of Rs. 850 and maximum of Rs. 10,000.
What are the Charges for Sahara Loan?
The charges of the loan offer, as instructed by the Tameer Microfinance Bank, are provided below.
For 7 days: 10%-25% of the amount taken as loan
For 14 days: 12%-35% of the amount taken as loan
If the loan is returned after due date, 2.5 percent extra charges will have to be paid by the borrower
Process to avail loan:
Easypaisa account holders can simply dial *786*7# to submit a loan application.
Process for the repayment of loan:
Telenor Tameer bank will automatically deduct the amount from the account of the borrower after the due date has passed. If the amount in his account is less than what was borrowed from the bank, then any additional amount deposited to the bank will be deducted as a payment of the borrowed amount.