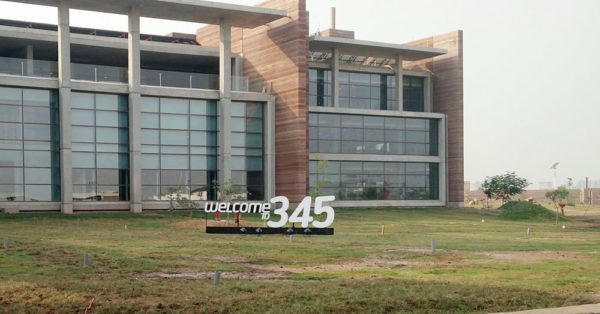 Telenor is a great telecommunication network that caters to over 30 million users alone in Pakistan. The company is known of its surprising packages and lowest call rates across the country. It also offers lowest call, sms and mms rates to all its customers. It has launched a great number of packages to help its customers easily connect with each other. With the Telenor Djuice offers users can enjoy extreme level of satisfaction and connectivity throughout Pakistan. Let's discuss one of the best Telenor Djuice packages known as the One Plan Package.
The Djuice one plan call package is designed for 24 hours use without any daily charges or any other hidden fee.
Let's discuss all its details and learn how you can activate it easily without any problem.
Details of Djuice One Plan Package
It is also considered the all-in-one package. And djuice one plan package offers affordable rates for 15 FnF numbers. You can call them 24 hours a day for the same rates. The plan offers amazing rates for non-FnF numbers, as well. Learn more about the package before activating this plan.
Djuice One Plan Package Prices
There are no hidden charges on the Djuice One Plan package. It comes with no hefty charges and you can place additional calls for almost the same rates or may be even less. The djuice one plan sms charges are extremely reasonable so that you can call friends and family members every day.
Learn about Djuice One Plan package by knowing about sms packages, mms charges, internet charges and more.
Price Plan for Djuice One Plan
Onnet Rs. 1.79
Offnet Rs. 1.79
Internet Rs. 0.9/64KB
SMS Rs. 1.43
| | | |
| --- | --- | --- |
| Size | Local MMS | International MMS |
| Less than 100 KB | Rs. 6.00 incl.Tax | Rs. 17.99 incl.Tax |
| Between 100KB & 200KB | Rs. 12.00 incl.Tax | Rs. 35.98 incl.Tax |
| Between 200KB & 300KB | Rs. 18.00 incl.Tax | Rs. 53.97 incl.Tax |
Activation Details for Djuice One Plan Package
Unlike other Djuice packages, you can't activate the Djuice one plan package using a USSD code. You will either have to call them through the Telenor helpline number or activate the package through their website. Here is the link to activate Djuice One Plan package. Or, you can call the Telenor helpline to get it activated on call.
Telenor Helpline Number: 345 (dial from your Telenor SIM card).
Activate Telenor Djuice One Plan package on website.
The package is great for all those who would like to stay connected with friends all day long. And the best part! It is completely free to activate.