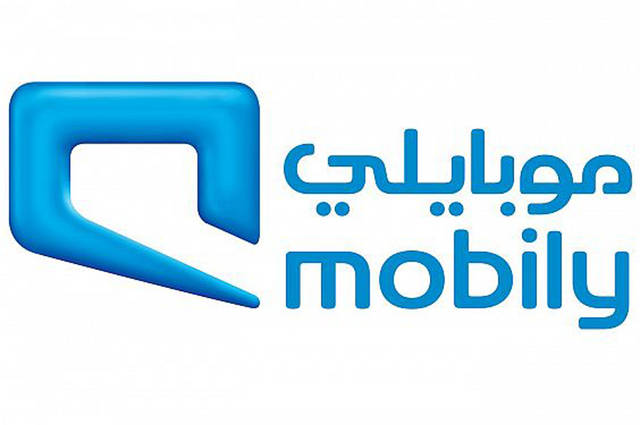 Mobily is a leading telecom operator in Saudi Arabia. It offers both postpaid and prepaid telecom services to the users. It was established in 2004, and in the summer of that year, won bid for Saudi Arabia's second GSM license. Mobily launched its services in 2005, second company to enter the Saudi telecom sector. It wouldn't be wrong to say that Mobily broke the monopoly of STC, Saudi Arabia's biggest and the only telecom service company of that time. It then launched 3.5G services in 2006 and 4G services in 2011.
Mobily is also working to intercept enhance its services by integrating Twitter, Viber, WhatsApp, and other mobile chatting apps to its pool of services.
If you are a Mobily telecom customer, then the following useful prepaid service commands will be helpful for you.
These commands are taken from the Mobily Menu for a quick, unified and direct access to all Mobily services and promotions. The service codes are perfect way to launch services of your choice.
List of Mobily KSA Service USSD codes
Customer Care Number: 1100
Mobily menu: *1100#
Balance Check: *1411#
Recharge Command: *1400* Coupon Code #
Example: *1400*XXXXXXXXX#
Credit Transfer: *123# Mobile Number * Amount #
Example: *123*XXXXXXXXX*50#
Send Call Me Request from Mobily: *188#
Credit Transfer: *123#
Credit Transfer Request "Send Me Credit": *122#
Mobily Emergency Credit : *405#
Know your Mobily Number: *222#
To visit Mobily service menu…
| | |
| --- | --- |
| Return to previous page. | 0 |
| ‪ Return to previous menu. | 00 |
| ‪Go to main menu. | 000 |
| ‪Display help menu. | 99 |
| ‪Switch language between Arabic & English. | 999 |
That's all the Mobily USSD codes you need to know about. For more Mobily USSD codes, don't forget to visit the official website at Mobily.com.