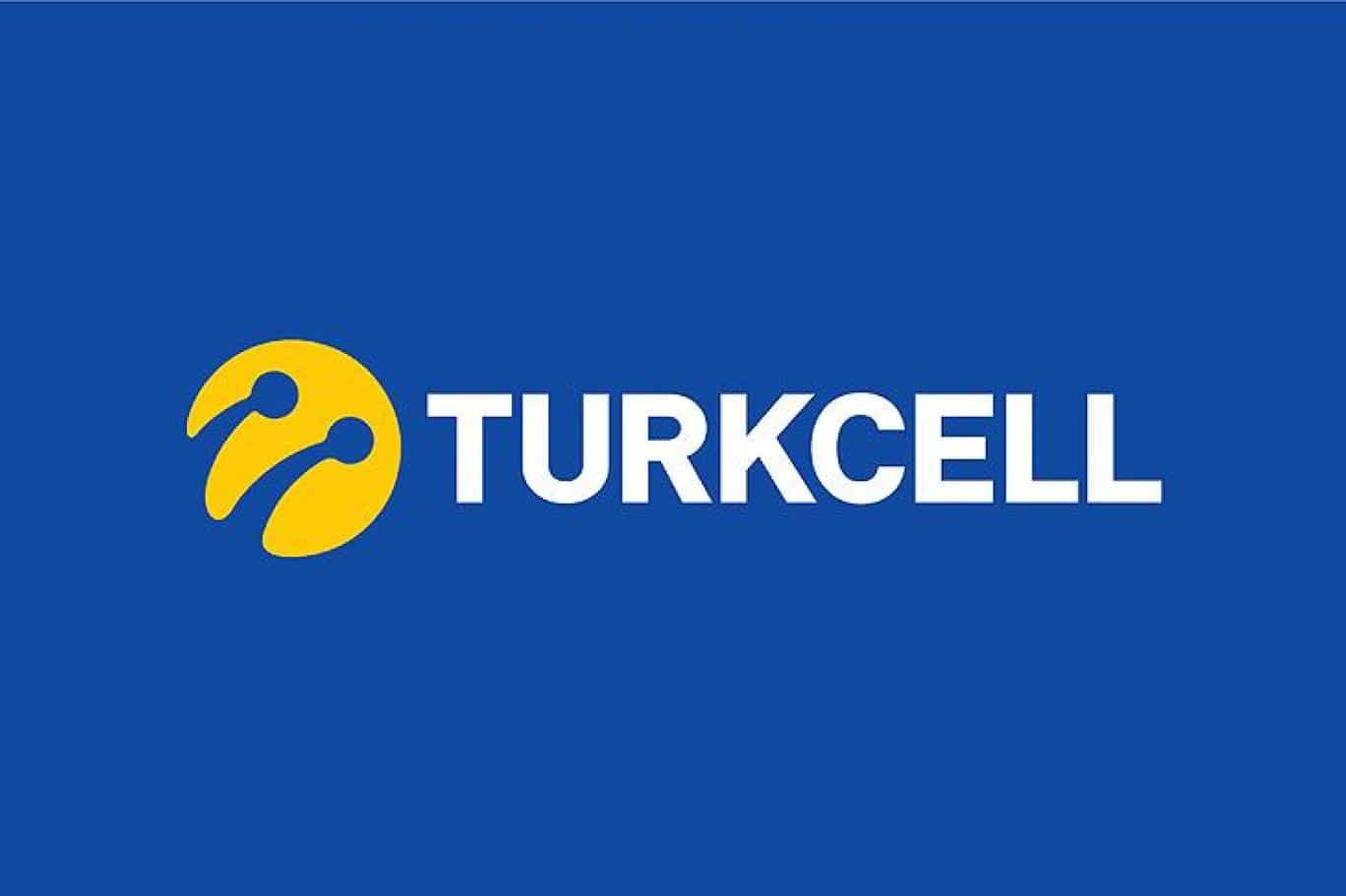 If you are visiting Turkey as a visitor or as an immigrant, you need to know the telecom connections available in the country. Here is a list of cell phone sim cards that you can buy in Turkey.
List of Best Prepaid Sim Cards in Turkey You Can Buy
Turkcell is one of the biggest telecom services in Turkey. It offers 2G and 3G connections in the country. The company has 2G on 900 MHz and 3G on 2100 MHz. 
Turkcell covers over 99.8% of the population of Turkey using 2G and has spread to 95% of the population with 3G. Recently, Turkcell has also launched a 4.5G LTE version with a tri-band aggregation of 800, 1800 and 2600 MHz frequency. The 4G/LTE version of Turkcell is available for free for the prepaid customers. Turkcell is known to have the best coverage in the countryside. The sim card of Turkcell is available for 35 to 40 liras in Turkey.
Next best telecom service in Turkey is Vodafone. It offers 2G service on 900 MHz and 3G service on 2100 MHz. The company has also launched 4G/LTE, which covers around 80% of the population. The company has a lesser coverage area as compared to Turkcell in Turkey. You can buy Vodafone SIM cards through Vodafone stores located at multiple locations in Turkey. The retail price of a Vodafone prepaid sim card in the country is 100 lira. However, Vodafone offers a lot of packages to their users in comparison with Turkcell. 
Third in our list is the Türk Telekom operator of Turkey. It is a rising telecom service and was previously named as Avea. The company has rebranded itself to blend with the Turkish audience. Turk Telekom offers 2G service at 900 MHz and 1800 MHz while it offers 3G service at 2100 MHz. It also launched 4G LTE in the country just like Vodafone and Turkcell. 
In comparison with the other two prepaid sim card services in Turkey, Turk Telekom has the lowest coverage area. However, it has strong signals in cities. 
Türk Telekom offers SIM cards for as low as 100 Lira with 750 mins and 10GB of data plan per month. It is the cheapest of all providers. Moreover, you can also bargain with the company representatives for better packages at a much lower price.
Which Prepaid Sim Card to Buy in Turkey?
All three – Turkcell, Vodafone, and Turk Telekom – are great prepaid sim card services. You can get any of them if you are looking to visit Turkey in near future. However, if you want to get the most coverage in tourist destinations that are far from the city areas, then Turkcell and Vodafone will best serve your purpose.
If you are looking to stay within the city for most of the time, then Turk Telekom will be a fine prepaid SIM card service.