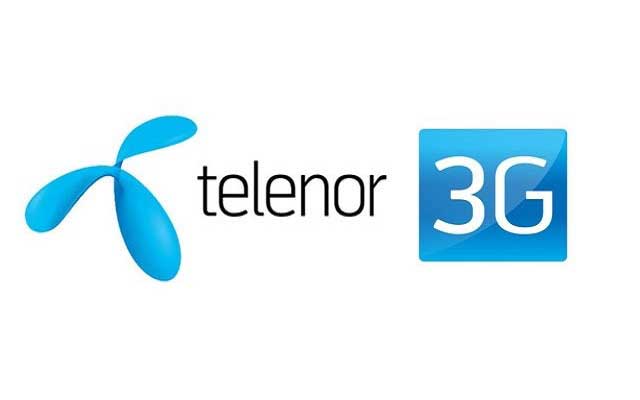 Telenor is now back with another special offer for its users. This time it is none other than Haftawaar chappar phaar offer of 2018 that offers multiple packagers for the users. It is a simple offer that you can easily activate on your smartphone with Rs 50 only. Apart from the low price, the Haftawaar chappar phaar package works for seven days straight.
With the new offer, users can now get the lowest rates for their offer, users will be able to make the most of their Whatsapp packages.
The Telenor whatsapp offer is available for Djuice, Talkshawk and other packages.
So guys, we are back with our latest list of packages for Pakistanis. You can avail Whatsapp bundle packages with ease. No need to ask anyone about 'latest haftawaar chappar phar call offer details' or how to 'find telenor weekly packages for this month' because we have it all sorted!
Haftawaar chappar phaar call offer Details
Price of Haftawaar chappar phaar offer: Rs. 50.00
Please note that this offer can only be activated through the website and My Telenor App.
With the Haftawaar chappar phaar offer you get 1200 + 800 Onnet Mins
Duration: 7 Days
Internet MBs: 70 MB
You can easily subscribe to the Telenor Haftawaar Chhappar Phaar Offer and enjoy free calling for the whole week to your loved ones and family members.
Enjoy 1200 + 800 Telenor minutes and 70MBs internet throughout the week
Haftawaar chappar phaar offer Activation Code
Click here to activate the offer on you smartphone. You need to know your number.
Eligibility of Haftawaar chappar phaar offer
You can easily activate the Offer through the website or by going to the My Telenor App – download it from the Google play store. All Telenor and djuice customers are eligible for this offer.
Validity of Haftawaar chappar phaar offer
The offer shall be valid till midnight on the seventh day it is subscribed. Means you have seven days to get benefit from this offer.
Conditions of Haftawaar chappar phaar offer
Telenor reserves the right to withdraw the offer at any time.
Offer prices can change at any time of the day.
Telenor will charge 15 paisa on every call.
Can the offer be subscribed multiple times?
You cannot subscribe the offer multiple times. But once it expires you can re-subscribe to the offer once again using the same method that we have posted above.
What other offers can I use with this offer?
Yes you can use the daily and 3 day variants of Super hit and Day time offer with the haftawaar offer on your smartphone.
Can I subscribe to the offer on any weekday?
Yes, the offer can be subscribed on any day during the week and this shall be valid for 7 days from the time of subscription.
Haftawaar chappar phaar offer Related Offers
Not interested in the weekly Haftawaar chappar phaar offer? Here are a few alternatives that you can try.
All in One Offer
Validity: 3 Days
Rs 75 Balance for All Network Calls & SMS
Internet: 500 MB 4G
Price: Rs. 50.00
Dial:*2*20#
Daily Hybrid Bundle
Validity: 1 Day
Minutes: 50 Telenor Minutes
Internet: 10 MB
Price: Rs. 10.00
Dial *345*700#