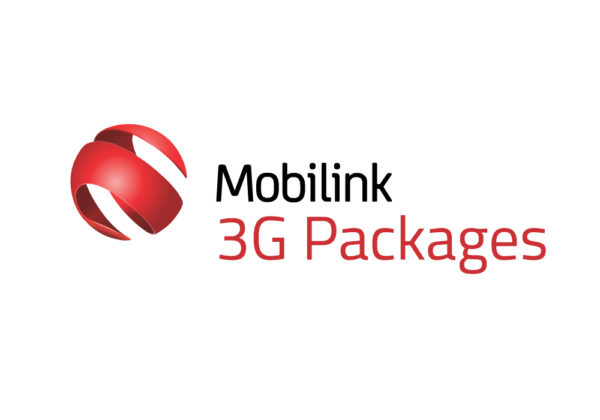 Sometimes it happens that you need to make urgent phone calls to people including your loved ones but the balance is just not available to you. In such a case, what do you do?
If you have a jazz SIM, the problem is solved. Because Jazz offers you an easy load or mobilink mobile loan that can be availed in case of an emergency.
Jazz is one of the most famous mobile phone telecom operators in Pakistan. The company recently acquired Warid and now is handling both the customers. Jazz has been in the Pakistani market for more than 20 years.
With the Jazz balance loan service, users can enjoy calling anyone they want. The loaned amount is around 20 rupees.
Here is how to avail Advance through jazz advance code.
Get Jazz Advance Balance on Mobile Phone:
Taking loan on Mobilink Jazz is quite easy. You just need to have an active Jazz SIM with advance balance code. I am going to share some information for Jazz advance offer here.
First of all let's see the Mobilink Jazz Advance Balance Codes.
Jazz Advance Balance Codes
Subscribe to the advance balance and unsubscribe through the below codes.
| | | |
| --- | --- | --- |
| Subscription Code  | UnSubscription Code | Charges  |
| Dial *112# | Dial *112*4# | Rs. 3.29 (Incl.Tax) |
When you take a loan through the Jazz advance service, 17.99 rupees will be sent to your account and 2.99 rupees will be deducted as tax. Further, when you get a recharge of balance, the charges of 3.29 will be further deducted from your balance.
Conditions for Jazz Advance Balance:
You can take Jazz advance only once. After that you will have to pay back the initial loan. Once, the initial loan has been paid only then you can opt for a second loan from Jazz.
How To Check Remaining MBs In Jazz 3G Internet Packages
Telenor Easypaisa Launches Sahara Loan. Here's how to get it
Jazz Weekly Mega Offer – 3000 MBs (3GB) Internet
Mobilink Jazz Advance Balance Code
These were the details of Mobilink Jazz Balance Code. The same code can be used to get Warid Advance Balance. This information is great for anyone who doesn't know how to get advance loan in Mobilink Jazz.
Need more information on the topic? Just comment below and one of our representative will help you by explaining more about the topic.
You can also visit the official website of Mobilink Jazz to learn more about advance balance code.