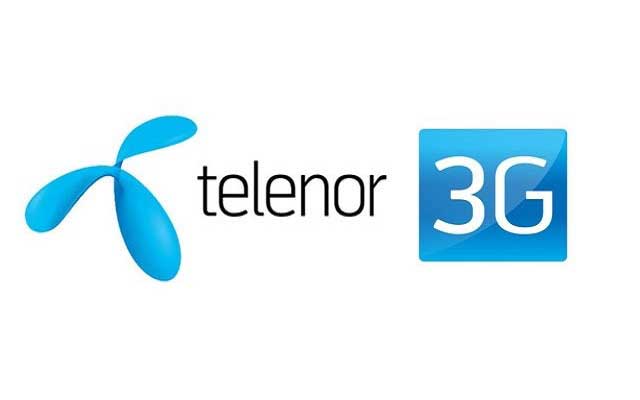 Recharging Telenor Card Code is easy but not many people know about it. In fact there are so many Telenor card codes number that it becomes overwhelming for many and they just can't do it.
But don't worry. We have done it before and in this post we will help you understand Telenor Mobile Card Codes.
Telenor Balance Card Recharge Code
You can charge your card by simply dialing for following number and then the scratch card code.
This is how to do it on Telenor.
Simply scratch the card and find out the 14 digit code of Telenor balance recharge code.
Dial the mobile number *555# and then your 14 digit code. Now press the dial button.
In a few seconds you will receive the confirmation message that your Telenor Scratch card is now loaded to your mobile phone.
Telenor Balance Recharge Code
Dial *555*CardNumber#
The code for adding balance to your Telenor SIM card is *555* followed by the 14 digit number on your scratch card then # and press SEND.
Price: Free
| | | |
| --- | --- | --- |
| Recharge | Price | Code |
| Balance | Free | *555*Card# |
Conditions:
They charge Rs 17 as the sales tax
Telenor company conditions can change at anytime
Telenor card prices include all taxes
Telenor Service Center Number
If you want to talk to the customer support staff at Telenor or would like to complain about any service, simply dial 345 from your smartphone.
This is also called the Telenor helpline number: 345
Telenor Advance Balance Code
You can also get advance balance from Telenor service center by dialing the following advance balance code from your Telenor sim card. The advance balance code can only be dialed when you have low balance or no balance at all. The amount is deducted from the next card load.
So, here is how to check balance on a Telenor number:
Simply dial the following code: *444#
Now, if your balance is low, then simply get advance balance here: *0#
| | |
| --- | --- |
|  Want To check Telenor balance |  dial *444# |
|  To get the advance balance |  dial *0# |
Telenor Share Balance Code
You can also share balance with your friends and family using Telenor Sim Card. The company has made it easy to send balance available within your account to someone else with just a single SMS.
Here is how to send balance to your friends and family from Telenor using the Telenor share balance code.
| | |
| --- | --- |
| If you want to share balance from your Telenor Sim |   send  *1*1*923xxxxxxxxx*Amount# and press 1 to confirm the balance transfer |

Telenor Call me back SMS Code
If you don't have mobile balance in your Telenor Sim card then simply dial the following code:
| | |
| --- | --- |
| To send a free SMS to Call me back |  dial *133*mobile number# |
With this code, you can ask your friend or family to call back on your number. The number will not tell them that you don't have balance. It will simply ask them that following person wants you to call him.
These are some of the Telenor Mobile Sim Card Codes.