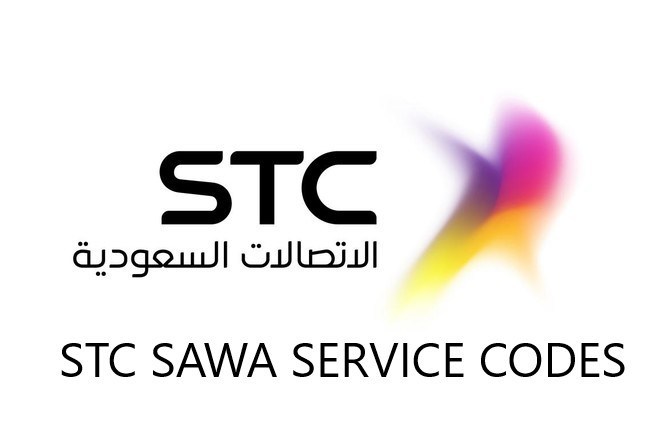 Here is how you can check VIVA STC mobile and internet balance with USSD codes and mobile app.
There are many reasons to check your account balance on Kuwait VIVA STC telecom network. What if your balance is getting deducted due to some service you took?
You have, for example, prepaid or postpaid recharged your line or sent credit from your sim card to another Viva (STC) number in Kuwait. But that isn't the point, and in this post, I'll show you how to check your balance in Viva STC telecom Kuwait using various methods.
So, let's get this party started…
Check Viva Balance via USSD Code
For your records, Viva is now officially STC in Kuwait.
This is the simplest and most straightforward way of checking or learning your Viva STC Kuwait remaining balance. To check the bonus number, simply dial *555# or *556# on your USSD phone. After a while, Viva (STC) will send you a confirmation SMS with your remaining balance. As a result, there is no way to verify.
How to Check Viva STC Kuwait Balance
Prepaid users: Dial *555# or *556# on your USSD phone.
Postpaid users: send SMS QA to 567
Postpaid users, on the other hand, can send SMS QA to 567 to check their remaining credit, minutes, and so on, or simply SMS Q to 567. As a result, neither prepaid nor postpaid users will incur any additional charges as a result of this process.
Check Viva Balance via Mystc KW app
It takes some time to check the Viva STC code each time you want to know how much credit you have left. That is why Viva My(STC) has a feature like this in their mobile app as well, which is available for both Android and iOS. You can download the mystc KW app to your smartphone, log in with your phone number and password, and check your dashboard for remaining credit.
All you have to do is open the mystc KW app and follow the instructions.
If you have enough credit, you can try their best internet plans, which have reasonable rates and sufficient validity. Thus, the above two are the simplest ways for monitoring the remaining balance on your Viva Kuwait or STC number, whether it is prepaid or postpaid.
Check Internet Balance on VIVA STC via App
Install the Viva MySTC Kw app and open it.
Now Sign up. give your phone number and email and make an anonymous password for the App.
Now you will get a code, enter it and click next.
You can access your Viva Internet balance now.
Viva mystc app will also tell you about your mobile balance and many other features such as which packages you have in use.
Viva Internet Balance Check Code
To check Internet balance using codes,
First, open your phone dialer.
Now type *556# and make a call from your Viva Kuwait SIM.
You can see your Viva internet balance now.
How to check my Internet usage in Viva Kuwait?
Dial *556# and call through your Viva number. You'll be notified about your usage then. If it doesn't work, then follow our article procedures again.
If all these don't work, then what to do?
Please call in 102 and sort your problem out.
Please let me know if you need additional evaluation in the comments section below.