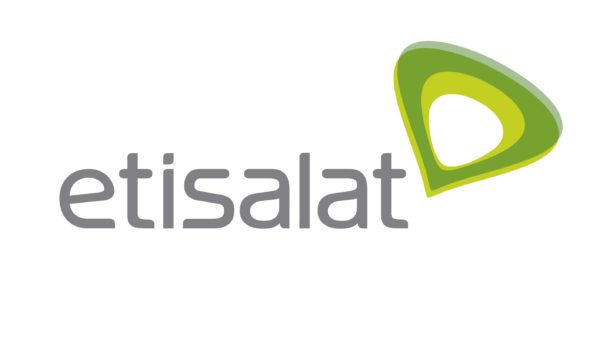 Here is how you can check the Etisalat postpaid balance of your smartphone. Read the complete article for details.
Learn how to check Etisalat postpaid balance and data in the UAE with this tutorial. There are several techniques for tracking your balance and data use. But I'll show you one of the greatest and easiest techniques, which is simple, straightforward, and free. Then you'll be able to check your Etisalat postpaid balance or data from anywhere at any time.
That approach is to use the My Etisalat UAE app for Android and iOS. I'm not referring to the third app, but to the official one. Furthermore, there is a current promotion. If you instal and bring others, you will each receive 1GB of free Etisalat data.
Check Etisalat Postpaid Balance
To check your postpaid balance or data on Etisalat postpaid account, just download and install the official My Etisalat UAE app on Android or iOS. After installation, launch My Etisalat UAE and log in, then navigate to My Usage. There you will see your current balance as well as the amount owed.
Code for Etisalat Postpaid Balance
However, the USSD code for Etisalat postpaid balance check is *142#; you may also try this code *121*1#. You may also keep tabs on the following:
My Usage: You may also track the usage and consumption of your internet data packages. Out of bundles consumption and track where you use the precise quantity of data the most. Not only that but several internet data trends have been identified.
Bills and Payments: There is a separate section for all postpaid billing requirements. You can simply pay a single payment as well as several ones. You can easily recharge your Etisalat account and see your use history for the previous six months. You have control over the billing limitations and settings. You may use this function to pay bills, recharge your Wasel account, set bill limitations, and see transaction history.
Shop, Share Credit, and Data Balance: You may also use the app to look for new voice and data packages. Additionally, roaming packs, eLife TV packs, special discounts, and value-added services are available. Furthermore, you can subscribe to the new package right now.
On the go, share mobile credit and data. Through the program, you can effortlessly transfer your mobile balance and data pack to anyone. International credit transfer is also possible.