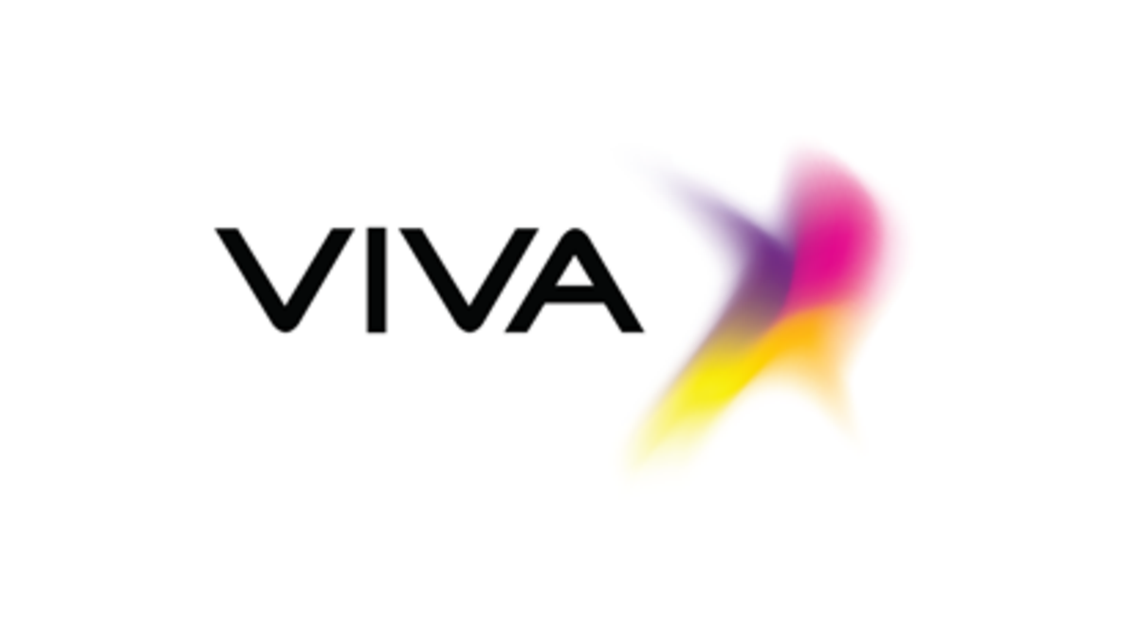 If you're looking for a telecommunications provider in Kuwait or Bahrain, look no further than VIVA. STC, one of the largest telecom firms in the GCC, owns VIVA. I'll show you how to pass or share credit from VIVA to VIVA numbers in Kuwait or Bahrain in this guide.
VIVA allows its prepaid customers to easily share their mobile balance or credit with one another. Only prepaid customers, however, are permitted to share and pass credit with another VIVA number holder.
You can give your balance to another VIVA number using one of three simple procedures. They are as follows:
VIVA To VIVA Balance Transfer USSD Code in BAHRAIN
This is one of the simplest and most convenient ways to give your VIVA balance to a friend or family member. All you have to do is open the dial pad and dial *121*Amount to transfer*Receiver VIVA number#. You will receive an SMS from VIVA shortly informing you that your funds have been successfully transferred.
VIVA To VIVA Credit Transfer with SMS in BAHRAIN
This is also a simple way to move credit balances from VIVA to VIVA in Bahrain. All you have to do is open the Message app, create a new message, type in T(space)Amount(space)Receiver VIVA number, and send it to 81121.
In a matter of minutes or less, you will receive confirmation that your credit balance has been transferred.
VIVA To VIVA Credit Transfer With SIM Tool Kit in BAHRAIN
SIM TOOL KIT should be the default application in your Android or iOS application. You can submit or pass your VIVA balance using the tool kit. Open the application and navigate to "Balance Transfer Service," then simply follow the application's onscreen instructions.
VIVA To VIVA Credit Transfer USSD Code in KUWAIT
You can use this simple USSD code to exchange or send a credit balance from one VIVA number to another. All you have to do is dial *123*Receiver VIVA number*Amount to transfer#. You will receive an SMS in a minute or two confirming that you have successfully transferred your balance.
Terms and conditions for a balance transfer
All prepaid users in Kuwait and Bahrain must enter the number as 1, 2, 4, 5, or 100 BD.
The minimum and maximum amounts you can pass are 1 BD and 100 BD, respectively.
The maximum number of transfers per day is 100.
When submitted, the balance will not be refunded.
The balance cannot be shared or transferred to another network number.
The service fee per transaction is just 50 fils.