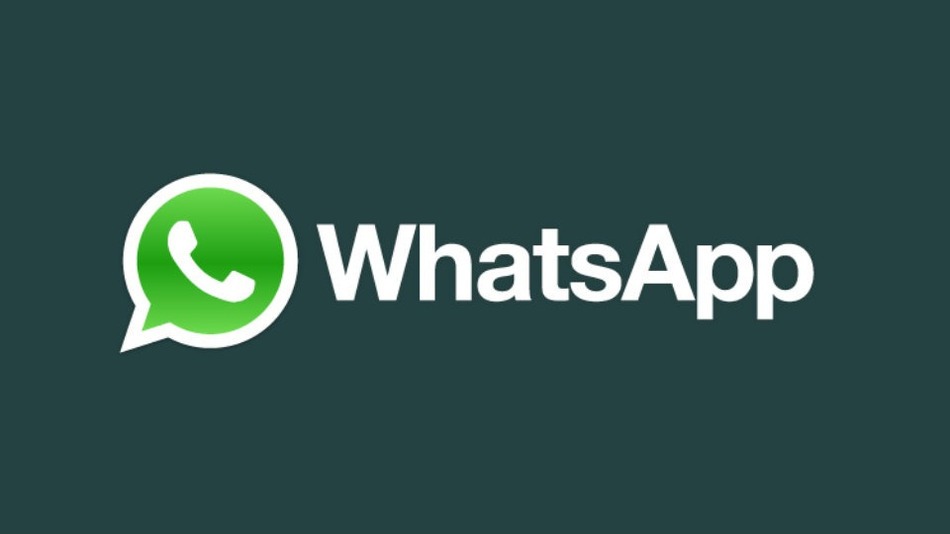 It is frustrating when you have to find some whatsapp photo or video but it isn't available. Either you may have deleted it or some friend of yours who sent it to you deleted it from their phone. So, in such a case what do you do? How do you find images and videos available on your Whatsapp?
In this article, we will tell you how easy it is to find all the images and videos that were on your Whatsapp media from your Phone's gallery, even if it is not available on Whatsapp.
Find Whatsapp Media Folder Location
First of all download and install a file explorer on your mobile. If you have Whatsapp updated, then you will be able to see the Audio, Video, Photos & Images, and GIF files in Whatsapp media folder. Now, where is this media folder located in Whatsapp folder? Let's find out.
Device Storage > Whatsapp > Media > 
Find WhatsappMedia Audio Folder Location
Go to Device Storage > Whatsapp > Media > WhatsappAudio
Here you will find all the audio files available on your Whatsapp. Remember that you will be only able to save files that were sent by you. You can't see the files that were sent to you by another person if you have not saved it.
Use the WhatsappAudio > Sent folder to find all the audios that you sent to someone in your Whatsapp list. The audios will be saved automatically on your phone.
Find WhatsappMedia Video Folder Location
Whatsapp videos include all the videos that were either sent to you or you have sent to someone. The files are available with title VID-DATE-VIDEONAME.
Go to Device Storage > Whatsapp > Media > WhatsappVIDEO to find all the video files in your Whatsapp.
Note: You will be able to see both files sent and received on Whatsapp in the storage folder
Find WhatsappMedia Photos/Images Folder Location
Whatsapp also saves all the photos that you received from others on Whatsapp. These photos are saved in the WhatsappPhotos folder. The location for this folder is:
Go to Device Storage > Whatsapp > Media > WhatsappIMAGES to find all the video files in your Whatsapp.
Note: Whatsapp will not save all the images. Only those photos and images that you saw (after getting loaded) will be saved in the Whatsappimages folder on the phone.
Similarly, you can watch the WhatsappImages by going to
GALLERY > WhatsappImages > IMAGE
Find WhatsappMedia Documents Folder Location
Similarly, if you are not sure what type of documents you have received from people on Whatsapp, you can browse the WhatsappDocuments folder to see them.
The location of the WhatsappDocuments folder is:
Device Storage > Whatsapp > Media > WhatsappDOCUMENTS
You will find all the documents saved in this folder.
Whatsapp Taking Too Much Space? Delete Whatsapp Media Files
You must have seen that these folders are filled with all the unnecessary images sent or received on Whatsapp. We often don't need all these documents/images/videos on our phone and they take too much space.
So, select only those documents and media files that you want to keep and delete all others from your device.