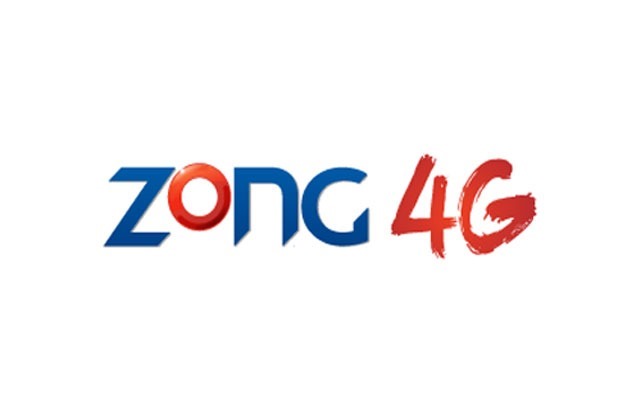 Zong is back with another great package. This time it is for all YouTube fans who would like to watch YouTube all day on their smartphones.
The biggest problem with YouTube is that it takes a lot of data package. So, users avoidd watching too many videos on their smartphones. But with Zong YouTube package they can now watch as many videos as they want.
The package is available for Rs 100 only and offers 12GB weekly bandwidth to the users. This limit is perfect for YouTube Streaming for Zong customers who want to get an affordable package for watching YouTube on mobile.
With the Zong YouTube Weekly package, customers can enjoy favourite YouTube videos for the whole week by dialing the Zong YouTube Package USSD Code *570#.
Zong YouTube Weekly package details, USSD Code, and Price
While you can subscribe to the Zong offer from your smartphone, if you want to subscribe to it only, then that is also possible. Visit  Zong Official Website to subscribe to YouTube weekly package.
Details:
You will get 12GB Zong Weekly Internet for streaming YouTube for the whole Week in Rs. 100 (Including tax).
Activate:
The Zong weekly internet package can be activated by dialing a USSD code *570# from your smartphone. Now, enjoy Zong Youtube Weekly Bundle anywhere and everywhere.
Price:
Zong package is easily available for Rs 100 including all taxes. You just need to have 100 rupees in your Zong mobile SIM card to subscribe to YouTube package.
Validity:
The bad thing is that you can only use the package for a week. So, if you have 12GB and you only consumed 8GB, then 4GB will be expired with the package after one week. So, make sure to consume the whole Zong YouTube data package.
Check Remaining GBs on Zong:
Zong users can check  remaining GBs of the Zong YouTube Package  by dialing code *102# or through My Zong App.
Unsubscribe Code:
To unsubscribe the Zong Youtube Package simply send a message UNSUB  to 916 from your smartphone and you will receive a message that Zong YouTube package has been unsubscribed successfully.
FAQs about Zong YouTube Package
Is Zong YouTube Package Auto-Recursive?
No, Zong users will have to reactivate the offer once it has expired.
What is Out-Of-Bundle Mobile Internet Tariff?
Out-Of-Bundle Mobile Internet Tariff means the charges you will get once the Zong YouTube package expires. These are Rs 1+t/MB.
Can I use data resources for other apps except YouTube?
You can only use data resources for YouTube streaming at this time. Zong doesn't allow the package for any other video streaming website.
Is this offer available nationwide?
Yes, Zong YouTube package is available nationwide
Terms & Conditions:
All Zong Prepaid users can avail the YouTube package offer
You can only subscribe to the Zong package for Youtube streaming only
You will have to pay a Sales Tax (GST) 19.5% on each subscription
Please call Zong Helpline 310 For further assistance
Zong Youtube Package is perfect choice for you if you are a heavy YouTube user. You can avail 12GB Internet in Rs. 100/- for 7 Days.
Why Use Zong YouTube Package?
Internet is expanding. You can't stay behind. In Pakistan, every day thousands of people are getting online. Don't miss out. While you may live in a village or a small city, you may not have cable net. But that doesn't mean you can't subscribe to internet. Get Zong YouTube internet package and you are good to go. Watch your favourite YouTube web series anywhere, everywhere.