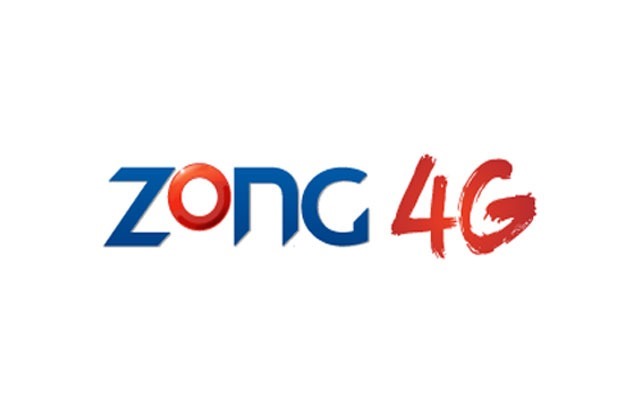 Zong is one of the best providers of telecom services in Pakistan. They have over 30 million users and increasing. Most of the time, Zong numbers get blocked because of PIN code and PUK code.
In this post, we discuss how people can actually avoid blocking of Zong SIM PIN & PUK Codes. And, if they have accidentally blocked their SIM cards, how they can unblock them.
Method of Unblocking Zong SIM PUK Code
Sometimes the Zong SIM card gets blocked when you enter incorrect PIN/PUK code so here are some tricks for the Zong customers to help unblocking the Zong SIM card.
How To Unblock Zong SIM PUK code
Let's first discuss how to unblock Zong SIM PUK code in Pakistan. If you are a Zong customer and you have accidentally blocked your SIM card due to any reason. Then follow these steps.
But make sure that your ZONG SIM is registered on your number. Otherwise, Zong won't open it for you and will probably ask that someone who is the actual owner of the SIM card calls you.
Method One: PUK Code on Zong SIM with SMS:
You need to know your SIM's PUK number. That's why to avoid blocking, note down the PUK code and keep it somewhere safe.
If you don't know how to get PUK code for Zong SIM, then send an SMS.
Type 'PUK' in the write message option and send it to 830, you will receive your SIM's PUK code instantly.
Method Two: Get Zong PUK code by Dialing
If you want to get the PUK code of another Zong number, you can dial 310 from your handset and ask the customer care representative to unblock your sim card. The representative will ask you to provide sim card number which is printed on the back of your sim card and contains 8-5 digits. You may be asked to provide other information about the owner etc. After verification, the CSR will provide the required service.
Zong PUK code generator
Zong claims that their PUC code cannot be generated by using any software, therefore, you should be careful while using the SIM to avoid unnecessary blocking of your Zong SIM card. The default PIN number is 0000. You should not try to enter this PIN another time if the first attempt does not get succeed. If you keep entering the PIN code, again and again, your SIM card may be blocked.
Zong PIN Code Generate
You can't generate Zong PIN Code. But you can change it by yourself. Go to your mobile's settings. Select Mobile settings and then go to Change PIN Code. The service may ask you for the current PIN code. If that happens, type 0000 zong pin code. This is the default PIN number and used by all Zong customers.
This way you will be able to change the Pin code of Zong number.
You can unblock your Zong SIM card by following the above simple steps however if you are a smartphone user then it is far better to use application locks which can easily be downloaded from the application stores like  'App store' or 'Play store' instead of setting the PIN & PUC codes.