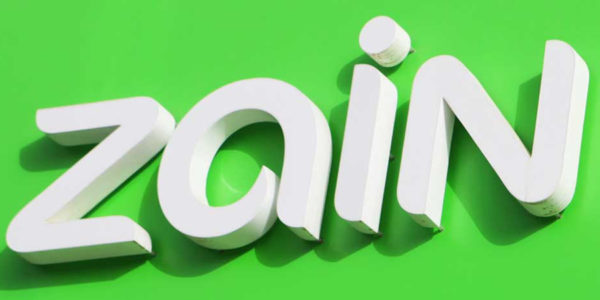 Zain is the largest and most award-winning telecom service provider in Saudi Arabia. They recently received awards for best 5G availability in the Saudi Arabia, best 5G download speed, and best download experience.
There are, however, a number of plans available for both postpaid and prepaid users with Zain KSA telecom. Today, I'm going to show you the best internet data plans with Zain 5G speeds.
I will go over the Zain 5g unlimited data packages and keep you posted about the final details below. So, let's take a look at these unlimited postpaid data packages. Remember to double-check your Zain 5G data package coverage before enabling any of the postpaid plans on your mobile.
Zain 5G Home Packages
This is a simple data plan for postpaid subscribers. You get an unlimited amount of 5G storage, a free 5G router, and a WiFi extender. There's also free OS streaming, GeForce, and speeds of up to 200Mbps. The Zain 5G Home package costs just SAR 299 per month.
Home Premium 5G Zain Package
On the Zain 5G home premium kit, you get advanced speed and incredible premium connectivity. It is only available to postpaid customers. You can, however, get unrestricted 5G data access, free OSN streaming, a free 5G router, and a WiFi extender. Furthermore, there is a free GeForce and a speed of up to 300Mbps. The price of Home Premium Zain 5G package is SAR 299 for the first month and SAR 343 for the next 24 months.
Zain 5G Home Basic Packages
For SAR 252.30 per month for 12 months, followed by SAR 289 for 24 months. You can get a free 5G router as well as a 5G home basic kit with unrestricted internet data access. In addition, you can get up to 100 MBps speed throughout the Kindom. Don't worry, the price of the Zain 5G postpaid package can change from time to time, but we will keep this post up to date.
Zain 5G Family Packages: Gaming & Online Streaming
You can receive one data sim with unlimited data and one voice sim card as part of the Zain 5G family kit. A free 5G MiFi system is also included, and a second voice line is available for SAR 115 only. This bundle is just SAR 499 for 24 months. Moreover, this package also includes free OSN streaming and Geforce gaming with Zain 5G postpaid package.