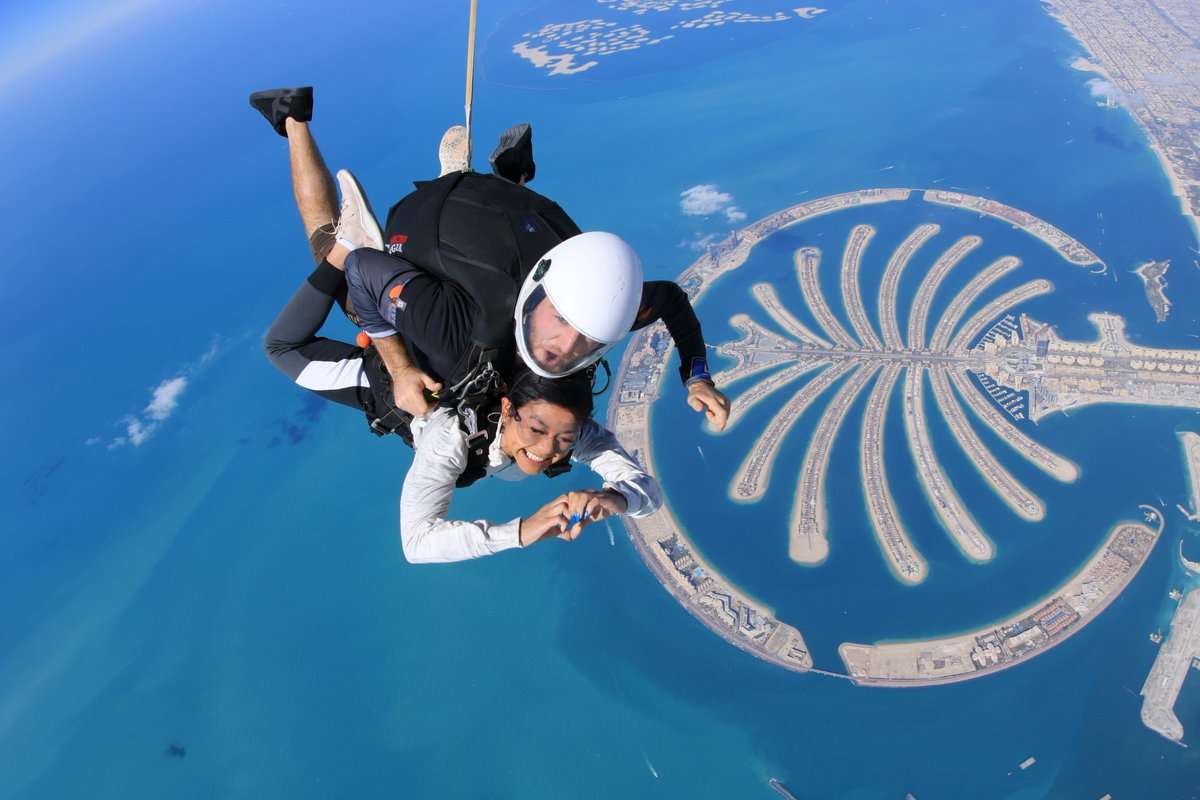 Are you interested in starting a business in Industrial City of Abu Dhabi?
The Industrial City of Abu Dhabi (ICAD) in UAE is a 40-square-kilometer industrial estate on the outskirts of Abu Dhabi city, with different clusters and viewpoint points. ICAD provides convenient access to well-developed roadways, storage facilities, and logistic hubs with quick and easy access to several ports and airports.
ICAD offers a world-class infrastructure with reliable utilities and communication networks for each cluster. Market access is simple via sea, land, and more than 200 flight links from Abu Dhabi and Dubai.
Industrial City of Abu Dhabi (ICAD) – Free Zone Business Setup
For industrial and manufacturing-oriented businesses, the cost of starting a business in Abu Dhabi Industrial City – ICAD is greater. Every industry in the ICAD has the necessary infrastructure, great transportation connections, and a one-of-a-kind communication system.
ICAD complements existing and planned projects with appropriate scalability to handle future demand and expansion, appealing to many investors' demands with a variety of heavy and light sectors ranging from steel and metals to construction material, logistics, food, gas, and oil.
Our team of professionals is well-versed in the process of setting up a company in ICAD and the advantages of doing so in the Abu Dhabi Free Zone's Industrial City.
Featured Industries in Industrial City of Abu Dhabi Free Zone 
Metals & Engineering

Oil and Gas services

Construction Materials

High Tech Industries

Advanced Factory Units

General Industries

Chemical and Plastic
ICAD Free Zone – Advantages
ICAD has several business advantages.
Outstanding Infrastructure

Optimal Working Conditions

Administrative Efficiency

Strategic Locations – Abu Dhabi Airports, Abu Dhabi Ports

Tax rate of 0%

Profits and capital repatriation
ICAD Abu Dhabi's Existing Zones
ICAD Abu Dhabi Free Zone Sectors 
ICAD I: sectors involving heavy-to-medium manufacturing, engineering, and processing, such as metal products, construction materials, fiberglass, and plastics assembly. ICAD I has a 14-square-kilometer area.
ICAD II: light-to-medium manufacturing, engineering, and processing industries, such as wood processing, engineering, oil and gas, building materials, and chemicals.
ICAD III is the third installment of the ICAD series.
ICAD III is a light-to-medium engineering and processing company with a global reach. The primary target sectors for this zone are wood processing and engineering, chemicals and plastics, construction materials, high-tech industries, food, and textiles.
Why Establish a Business in Abu Dhabi Free Zone?
Investors can readily serve a worldwide client base by establishing a firm in Abu Dhabi. The procedure of establishing a business in ICAD is rather simple, however, it does require government clearance. Most of the time, forming a corporation in Abu Dhabi is a simple process, but a lack of understanding of local rules and regulations might cause delays.
We feel that the most crucial stage of a company's development is the start. As a result, over the years, we've assisted many firms in establishing and expanding their presence in the UAE.
Our business advisers have extensive expertise interacting with government officials, which expedites the process of establishing a business in Abu Dhabi.