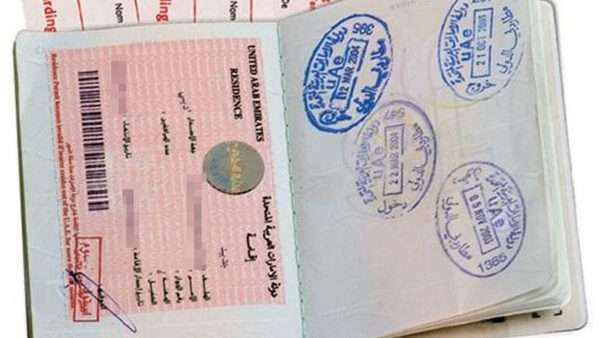 JAFZA – Jebel Ali Free Zone Authority – began business in 1985 and is now a significant South Asian economic centre. JAFZA focuses on long-term relationships with customers and establishing alliances with global investors by providing them with world-class infrastructure supported by quality-driven value-added services and rewards, allowing them to benefit from tremendous economic prospects in the country. JAFZA is proud to have been the world's first free zone to receive ISO certification in 1996. JAFZA is one of the MEASA region's fastest expanding Free Zones, providing direct tariff free trade for over two billion people.
JAFZA Vision for Dubai Free Zone Authority
JAFZA is dedicated to becoming a good example that drives Dubai's progress by offering fascinating and limitless opportunities for industrial development as the biggest free zone in the MENA area.
JAFZA has attracted some of the largest and most reputable businesses in a variety of industries over the years due to its unique, value-added company setup in Dubai.
JAFZA Business Setup Details
The major developments in the Jebel Ali Free Zone and surrounding area are intended to make JAFZA one of the most efficient sea-air hubs, complete with a 6-lane highway that will help keep goods custom-bound (reducing processing time) as they are transported from port to cargo aircraft in just twenty minutes. Jebel Ali Free Zone is the world's largest free zone that is situated between one of the world's major airports and a seaport. Jebel Ali Free Zone has Jebel Ali Port on one side, the world's seventh largest container port, and on the other is Al Maktoum International Airport, one of the world's major cargo airports.
Types of Companies in Jebel Ali Free Zone (JAFZA)
Multiple Shareholders
A Free Trade zone Company (FZCo) in Jebel Ali Free Zone can be formed by two to fifty members. People (two to 50 people), non-individuals (two to 50 companies), or a combination of the two can be shareholders. An FZCo is effectively a Restricted Liability Company operating within the Free Zone, with the company's obligations limited to its paid-up capital.
Office of Established Business
Already established businesses that are outside of Jebel Ali Free Zone can register as a branch within the JAFZA Free Zone. It will be considered as a branch office of the parent company; it is 100 percent owned by the parent company, operates under the same name and is technically part of the parent company.
JAFZA Company Formation License Types
Trading License: required for carrying out trading activities.

Industrial License: for manufacturing products within JAFZA.

Service License: to sell services within or from JAFZA free zone

E-Commerce License: for buying and selling of goods and services over the internet.

National Industrial License: for starting an industry within JAFZA where at least 51% of the ownership is of the national of UAE country.

Innovation License: for technology products and development and related services.

Offshore Registration: a branch office of an offshore company with limited liability.
Benefits of JAFZA Free Zone Dubai
Offers free zone business license. Easy visa processing. Total scope of business premises: Offices, warehouses, retail units, staff accommodation.
Get thousands of traders to interact with. Modern environment for safe storage of goods in close proximity to shop
JAFZA is located adjacent to the Jebel Ali Free Zone, with no need for gate entry.
You can easily sell to the UAE public all the goods that you bring, store, or manufacture in JAFZA free zone Dubai.