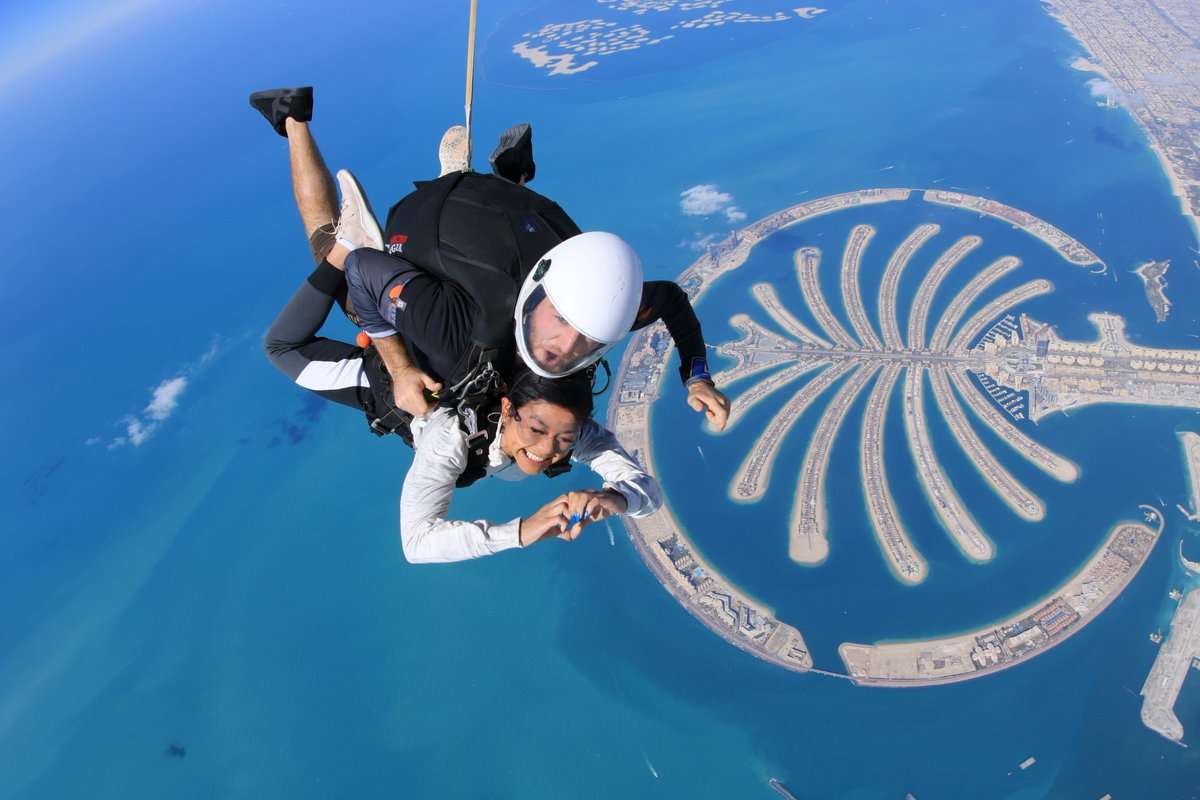 The Sharjah Media City Free Zone (SHAMS) offers efficient and innovative services to both new startups and SMEs, as well as established firms and global corporations. Shams is a dynamic project, a forward-thinking and holistic community to make creative entrepreneurship accessible to everybody. It was launched as a world-class center for modern services for people who seek to create their business within specialized facilities in the media and creative industry.
Shams offers commercial office complexes, flexible and customizable creative units, hospitality solutions, and community and residential plazas as a comprehensive and integrated business site solution.
Shams sets the standard for service and support to individuals looking to start up and launch their business with specialized facilities for the creative and media sectors in the UAE as a world-class free zone center for innovation. Shams will provide smart, innovative services while also taking a comprehensive, community-centered approach, emphasizing native content and effectively supporting entrepreneurial talent from within a flourishing community.
Shams' purpose is to make creative entrepreneurship accessible to all prospective startups, SMEs, and established businesses looking to expand locally and internationally. Shams is a creative project that attempts to establish close bonds with the talented people it draws.
SHAMS – Business Formation
Sharjah provides investors with several economical and cost-effective company formation options.
Sharjah Media City is a low-cost free zone for business owners. Whether you are in the UAE or abroad, you can register your company in SHAMS entirely online. It normally takes 7 days to complete the registration process.
Sharjah Media City UAE – Business Licenses Types
Shams has a variety of business licenses.
Service Permit: Non-goods provider.
Provides services as a major goal while employing commodities, such as restaurants, media projects, and so on.
Trading License: Selling products within Shams or importing and exporting goods, transportation of goods, wholesale and retail sale of goods, and provision of services associated with the sale of these items.
Industrial License: Production, re-production, transformation, and manufacturing of items are all covered by an industrial permit.
Sharjah Media City UAE
– Business Facilities
Shams provides several business facilities.
Options for setting up a business start from Dhs. 11,500.

Physical presence in the UAE is not required to incorporate your new firm.

There is no requirement for a NOC to establish your own business.

There is no paid-up share capital or annual audit.

100% foreign ownership.

100% capital and earnings repatriation.

100% free money transfers.

 0% import and export tariffs. 

0% corporate tax for 50 years.

All paperwork and documentation require only two days.

Low-cost labor and simple recruitment procedures;

Services, trading, and industrial licenses with multiple visas;
SHAMS – Setting up a Company
Different types of business company setups in Sharjah Media City.
Advantages: 
Shams LLC is a great place to start a business. It provides:
Independent functioning entity with the right to apply for a license

Sponsorship to employees

The right to open a business bank account.
A Shams limited liability company (LLC) is a self-contained entity in which the owners and stockholders are separate entities from the business. As a result, the company's liabilities, whether resulting from a contract or otherwise, are the company's liabilities, not the shareholders' obligations. Similarly, the company's assets are the company's assets, not the shareholders' assets.
The advantages are:
Right to apply for a license

An employee with the right to sponsor.

Right to open a business bank account.
A Shams branch is an entity that is part of a larger parent firm. Earnings, benefits, gains, and other returns of the branch shall be the parent company's profits, benefits, gains, and other returns. All costs, expenses, debts, and other obligations incurred by the branch are likewise costs, expenses, debts, and other liabilities incurred by the parent firm.
We provide comprehensive services for doing business in the Middle East, including all Free Trade Zones and offshore company registration, from UAE. More than 1000 enterprises have previously benefited from our expertise in establishing operations in the UAE.
It further offers its clients complete bank account opening services as well as support with business setup in Dubai. Our expert staff will examine your needs and assist you in achieving your objectives.
Start your business in Sharjah Media City now!