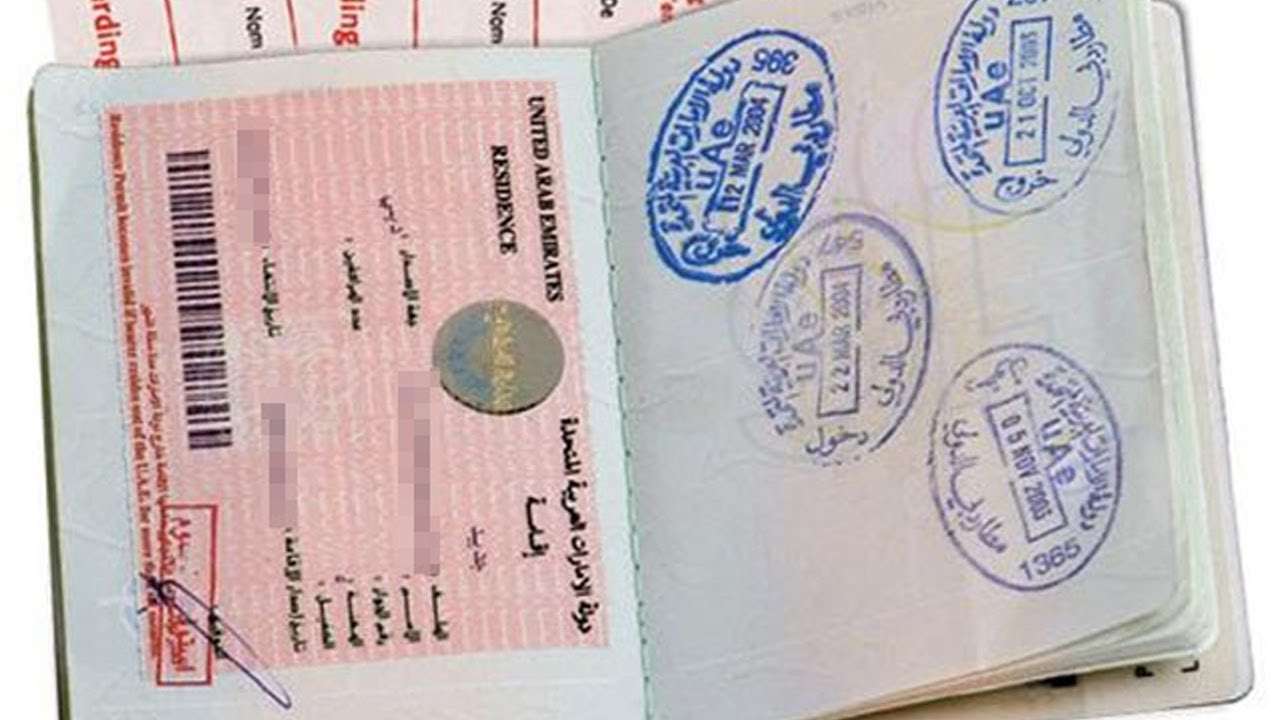 If you are considering establishing a business in Dubai International Academic City, you must be aware that DIAC is the world's biggest free zone devoted to higher learning and intellectual advancement.
What is Dubai Academic City Free Zone?
Dubai International Academic City (DIAC), which opened in April 2007, was created to meet the requirements of the region's increasing and varied academic community. It serves approximately 24,000 students from all over the world and is home to several regional and international institutions and universities. 
DIAC, which now offers over 400 undergraduate and postgraduate programs to students, keeps expanding and flourishing in response to the demands of its vibrant and brilliant educational institutions.
Dubai Academic City Free Zone: Company Formation
There are three types of company set up in Dubai International Academic City (DIAC). Here are all the details that you need to set up your business.
Free Zone Limited Liability Company (FZ-LLC)
If you want to create an independent entity that is legal in Dubai, then you should go for a Dubai Academic city free zone liability company. The minimum capital requirement for incorporation of a company in this free zone will vary on the type of business established.
Branch of a Foreign/UAE Company
If you plan to open a branch of your company in Dubai, then that will be called a secondary branch of the parent company. It will be a legal business entity and there is no major capital requirement for opening a branch office in Dubai academic city. 
Freelancer
You can also get a freelancer permit for establishing an office in the Dubai Academic City freezone. The Freelance permit allows you to operate as a freelance professional. You will be the sole practitioner and you can conduct your business with your own name as opposed to a brand name. This is called a freelance business set up in Dubai academic city.
Benefits of business setup in Dubai International Academic City
So, what are the benefits of setting up a business in Dubai Academic city free zone? There are many benefits offered by Dubai International academic city freezone. Here are some of them.
Foreign ownership is 100 percent.

Taxes are completely exempt.

Profits are repatriated in their entirety.

Simple visa issuing processes for students, faculty, and employees.
Open Offshore Company in Ras Al Khaimah (RAK)
How to Set Up Business in Dubai Academic City
You will need to get in touch with a professional firm or agents that can help you get listed as a company in Dubai Academic city freezone. Moreover, you can also directly send a request for setting up a company in DIAC to Dubai Government portal. 
If your application is rejected, or if you want to avoid any rejection, then there are many company formation agents available in Dubai that can help. You can get offshore companies registered in the Free Trade Zones. 
Requirements for Company Formation in Dubai Academic City
Here is a list of requirements that you need to submit to the Dubai government for company formation in the DIAC freezone area.
Company registration application
Personal details of shareholder
Original memorandum and articles of association
Registration and license fee
Once your application is approved, you will need to submit the fees and the capital in any bank of Dubai. Here is how you can open an offshore bank account in Dubai.