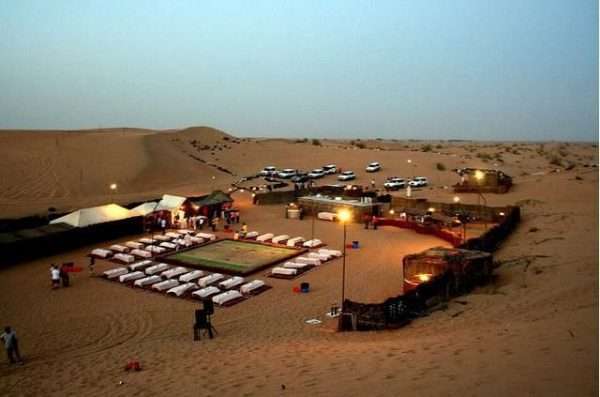 The Ajman Media City Free Zone, often known as the Ajman Free Zone, is the most recent free zone business opportunity in the United Arab Emirates, located in the city of Ajman.
The Al Nuaim tribe, notable for their bravery, fortitude, and wisdom, moved to this region from Oman around 1775 and founded the Emirate of Ajman on the western coast of the United Arab Emirates. Ajman's economy used to be primarily built on its strong marine legacy of fishing and trade, while the wise Rulers constantly fostered other related sectors including shipbuilding, pearl diving, and trading. Despite being dwarfed by newer projects such as the huge dockyard, its dhow building yard is the largest in the Emirates and continues to function.
Setting up Business Ajman Media City Free Zone
Since its inception in 1988, the Ajman Free Zone (AFZ) has aided the emirate's industrial development by attracting a diverse range of businesses and providing competitive advantages and facilities that have bolstered the emirate's manufacturing, commerce, and financial sectors. Many companies have benefited from investment rights, with a large return on their investment.
Ajman City Free Zone – Details
"The Ajman Media City Free Zone offers capital investment by contributing to the development and providing information, conducting research, executing projects, organizing expositions and conferences, and other development activities.
It offers an acceptable atmosphere for such investment, as well as by assisting national efforts and qualified human cadres in attaining the economic prosperity and welfare of Ajman's society and the United Arab Emirates."
Business Services in Ajman Media City Free Zone
Ajman Free Zone offers a variety of business services.
100% ownership of establishment/company.

100% foreign ownership.

Easy transfer of capital and profits.

Exemption from personal income tax.

Exemption from import and export duties.

Exemption from other taxes.

Competitive prices on facility usage.

Competitive prices for power/electricity.

Competitive prices on leasing.

Easy access to cheaper labor.

Well-developed infrastructure.

Transactions can be completed at a single location (residency, visa, etc.).

Procedures are simple and quick, and licenses are usually issued within 24 hours.
Types of Licenses in Ajman
Business Licenses
Ecommerce Licenses: electronic trading activities
Service Licenses: activities such as management, marketing, and IT consulting that takes place within the free zone.
Industrial Licenses: The organization should be registered with a minimum of 51 percent ownership by GCC nationals.
At least 40% of the production process should take place in the Free Zone. Organizations that have obtained a national license are exempt from paying customs duties on shipments from GCC nations.
Offshore Licenses: The business should be conducted outside of the UAE.
Start Company in Ajman Media City Free Zone?
Business consultants in the Ajman Free Zone play an important role in the establishment of a company in Dubai because they are the ones who will give you the information you require.
You can find top consultants in Dubai that are ready to help you get your business up and running in a fast and efficient manner.
We welcome your questions, comments, and suggestions that will assist us in providing you with better content about Dubai free zones.