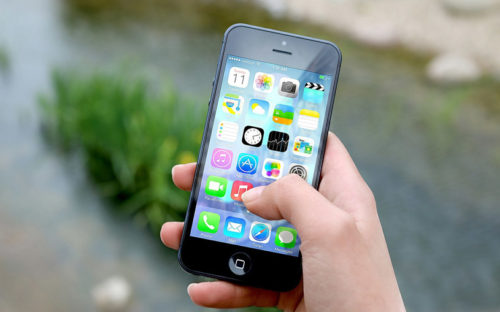 IMEI number is different for each smartphone. They are important because they are the identity of the smartphone. Just like you have a national identity card, with a number, your mobile has the IMEI number. When you purchase a mobile phone, you get an IMEI number.
This number cannot be changed. It is built into the BIOS of the mobile phone. Even when you change your smartphone, the IMEI number remains the same. The IMEI full form is (International Mobile Station Equipment Identity). In most cases, during mobile thefts, IMEI numbers are used to find the mobiles. When people buy a mobile from a reputed company, they keep a record of the mobile number and the person to whom it was sold.
How to Check IMEI mobile number?
You can check the IMEI mobile number through the USSD code provided.
IMEI Mobile USSD Code
The USSD code is different for each carrier. For example, if you are using nokia, IMEI number can be found by dialing the following USSD code.
Dial *06# on your mobile.
IMEI in Mobile Settings
Or, You can search the IMEI number by using the software. For example in Android, you can find the IMEI number by going to Settings > About Phone > Status
The column 'IMEI' will show your smartphone's IMEI number.
IMEI on Mobile Box
You can also check the IMEI number on the mobile box. The IMEI number is available on the top cover. If it is not displayed on top, search the number on the right side of the mobile box. It will be displayed next to the UPC code.
Some people ask how to find IMEI number of lost phone and other one is
how to find IMEI number without a phone.
The answer is: It is impossible to find the IMEI number without the smartphone. You can check the IMEI number from the mobile box, but even then the number can't do anything.
IMEI number is the very important number of mobile. In case your mobile is lost or it is stolen by any third person. This number help the Government Department to track your mobile current status.
How Can IMEI Number Be Tracked?
Tracking IMEI number is impossible if there is no SIM card in the mobile phone. If someone is using your mobile phone, the smartphone will send the IMEI number to the local cell tower. It will help the cellular service identify the number.
You can complain to the local police to search for your smartphone. Once a complaint is lodged, they will search for the IMEI number and also ask cellular companies to block its coverage.
In many cases, police doesn't cooperate that's why many people are not able to get their smartphones back after getting snatched.
Nonetheless, it is important to know your IMEI number so that it can come in handy in case of a problem.