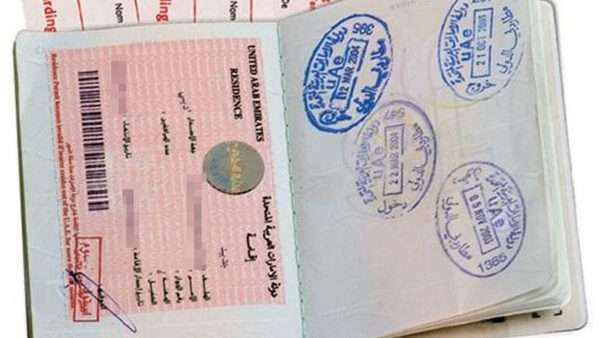 In this article, we will learn about business set up and company formation in Dubai Airport Freezone. Let's get started.
What is Dubai Airport Free zone?
According to the Foreign Direct Investment Magazine's Global Free Zones & Awards 2012/13, the Dubai Airport Freezone (DAFZA) is the best in the world. DAFZA was given this grade because of its excellent strategic strategy and well-articulated objectives to serve its investors and partners.
Dubai Airport Freezone is one of the fastest growing free zones in the UAE and it is offering investors a fantastic incentive package. The Dubai Airport Free Zone has a number of benefits over other free zones and areas that are not covered under free zones in the UAE.
Why Form a Company in Dubai Airport Free zone?
DAFZA is among Dubai's most prominent and sophisticated free trade zones, offering an enterprise climate, global facilities, tax benefits, complete repatriation of earnings, entire ownership, and outstanding amenities, making it a perfect location for doing business in international Markets. DAFZA, which is strategically positioned adjacent to Dubai International Airport, offers quick approval and paperwork processing to optimize commercial activity and profitability.
Company Formation in Dubai Airport Free Zone
Since its inception in 1996, Dubai Airport Free Zone has attracted a lot of foreign investors looking for commercial possibilities in the Middle East. The DAFZA, which is home to over 1600 international firms from all over the world, is one of the country's leading economic zones.
The DAFZA Free Zone in the United Arab Emirates is one of the world's most renowned, creative, and sophisticated free zones for business setup in Dubai.
Company Formation in Dubai Airport Free Zone: Types
FZCO Setup
The FZCO business entity is comparable to a limited liability company that may function in the Free Zone. Private citizens, corporations, or a combination of the two might be owners.
Branch Setup
Branch setup is opening the office of your current business in DAFZA freezone area. It doesn't require any additional capital. The permission to open a branch office is quite easy.
Licenses for Dubai Airport Freezone
List of licenses for Dubai Airport freezone explained below.
Trade License
A business license enables the owner to engage in trading operations such as product imports, export, re-export, distributing, and warehousing.
Service License
Similarly, the service license allows the entity or the person to render their services in the area. Getting a service license would require consultation with sales executives first to facilitate selection of the right category.
Industrial License
If you plan to produce or manufacture something in Dubai Airport Freezone, then you would need an industrial license. It includes everything from manufacturing, assembling, and packaging.
General Trading License
Last but not the least, you can get a general trading license for export and import of products to and from Dubai. 
Benefits of Company Formation in Dubai Free Zone
A prime location to conduct your business in Dubai airport freezone

Access to cargo terminals for air facilities

Customs inspections available on-site 24/7

Access to numerous utility and services

100 percent corporate tax exemption

Complete foriegn company ownership

Total control on capital and profits

Complete security of assets