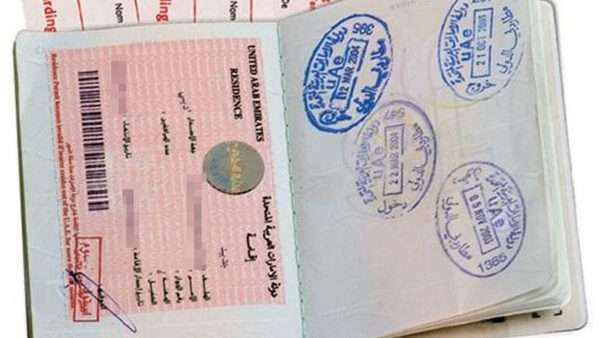 The Dubai International Free Zone Authority (IFZA) is located in the heart of Dubai city and is world-class. It is quickly becoming a significant investment center within the United Arab Emirates' expanding economy. Offering a highly personalized approach, as well as excellent worldwide service standards and cost-efficient solutions. It's all about the road to customer and commercial success for IFZA.
Let's learn in detail about how you can form a company or set up a business in Dubai Free Zone Authority (IFZA) easily. 
What is IFZA Free Zone Dubai?
The International Free Zone Authority ("IFZA") is a free zone in Dubai that is also branded as Dubai Silicon Oasis Authority. IFZA provides the most affordable options for establishing a business firm or company in Dubai free zone.
IFZA Business License Offering
Dubai IFZA Freezone is offering the following packages for its users:
Residence Visa Free for Life Package 

AED 2,000 discount on standard price for Business Licenses with Zero Visa Allocation

Fixed price guarantee for the next 3 renewals

Benefits on Multi-Year Business Licenses.

Automatic license renewal 

Long-term business for your client

15% DISCOUNT on all new 2-Year Business Licenses

Or 20% DISCOUNT on all new 3-Year Business Licenses

Or 30% DISCOUNT on all new 5-Year Business Licenses
International Free Zone Authority – IFZA Business Setup Requirements
If you're thinking about starting a business in IFZA, you should know that it's the ideal location for any entrepreneur or business or company to start a business in Dubai. IFZA and many other free zones offer them many more options to grow.
That being said, here are the benefits of operating in the IFZA free zone.
Solutions for low-cost business incorporation;

Quick business formation and management 

Foreign ownership is 100%;

No foreign currency limitations.

Corporation profits and capital fully repatriated;

Low initial expenses

No need for physical office.

No requirement for shared capital.

Can incorporate holding companies

Owners not required physically present for incorporation process.

Extensive range of commercial activities, including Consultancy, Service, and Trading choices available by IFZA free zone authority
Types of Company Licenses Offered by IFZA Free Zone
Here is a list of licenses that Dubai International Free Zone IFZA offers to its users.
Business Trading License

General Trading License

Industrial Business License

Holding License

Consultancy Service License

General Service License
Business Facilities by IFZA Free Zone Dubai
Option to choose modern workplaces that are catered to your individual needs. Shared office spaces, private office spaces, and executive office lounges are also available.
Warehouse buildings for logistics and shipping purposes are also available for all business requirements.
Choose from modern luxury residential apartments that offer serene and comfortable living options.
Best hotel and restaurant experiences near the oasis are available for business owners and executives to have a complete peace of mind
Select from any high quality brand of your choice with our retail and shopping options available within the IFZA Dubai Free Zone authority
Benefits: Why Company Formation in Dubai International Authority
All licenses are registered using an LLC structure, which is an autonomous entity that separates the owners and shareholders from the company. The proprietors of an LLC corporation can sponsor employees and obtain bank accounts.

IFZA provides a diverse range of business activities, including consulting, service, trade, and industrial.

The IFZA offers quick turnaround time and is completely business friendly.