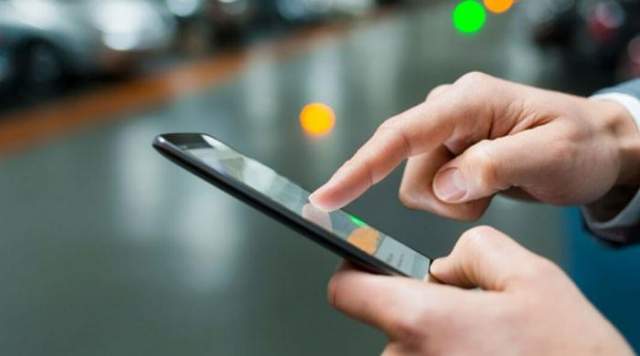 Here is the Saudi Arab Visit Visa Fees in 2019
The fees for Saudi Arabia is changed. The new fees for all international visitors is now 338 Saudi Riyal (SR). Saudi Arabia recently approved a restructuring of the visa fee system for all Hajj-Umrah pilgrims visiting the sacred country. The new fees is for single and multi-entry visas.
 As per the new rules, the visit visa fees for all nationalities are unified and the new fee is SR 338.
SINGLE ENTRY VISIT VISA
The single-entry visit visa fees is SR 338. The entry visa is for 30 days only. You can renew the visa fees again after 30 days are over. A single entry visa can be renewed for up to 180 days. You can renew the visa from Absher and it requires valid health insurance and visit visa renewal fees.
MULTY ENTRY VISIT VISA
But the good news is that the multi entry visa is also SR 338. With the multi entry visa, users can stay a maximum of up to 90 days at a time, but the multi-entry visa can be renewed up to 180 days. After that, you will have to leave the Saudi Arabia Kingdom to renew the multi-entry visit visa. You can re-enter the Saudi Arabia kingdom again and extend your visa for 180 days.
Enjaz Registration is Mandatory
You need Enjaz registration (online form submission) for entrying the Saudi Arabia Kingdom. The Enjaz registration is processed by the Visa Service Center staff for the applicant. The applicant acknowledges the correctness of the information before signing the Enjaz form.

Documents for Saudi Arabia Visa
– Marriage certificate and B' form attested by Foreign Office.
– Sponsors valid Passport and ID card Copy
– Original passport (Minimum Six (06) months validity and having at least two blank pages).
– Complete Visa Application Form (Embassy Form).
– Two (02) passport size photograph. (white/ blue).