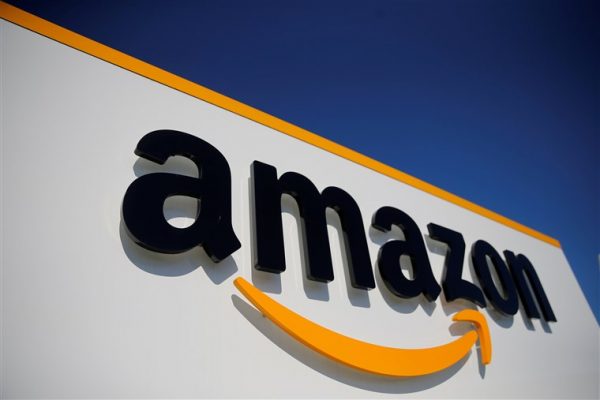 Yes! It is true. Amazon has approved Pakistan as country eligible for account creation for sellers list. But there are some questions that still need answering such as:
Can we create seller account from Pakistan?!
Pakistan has recently been added to Amazon's list of registered selling countries. Accounts can be opened using Pakistani information.
We should also mention those who helped Amazon approve Pakistan for seller account creation. But note that this is still pending official confirmation from Amazon itself. Anyway, the efforts of the people behind this incredible achievement, Aisha Moriani (Joint Secretary, Ministry of Commerce), Omer Gajial (Ex Amazon Category Development Head for Amazon North America division), and Shoaib Sarwar (deputy Consul General, Consulate General Pakistan, Los Angeles) along with the team members of NECC (National Ecommerce Council) and Badar Khushnood from Pakistan Software Houses Association, just to name a few.
They have been working around the clock to get Pakistan added to Amazon's certified seller list, and their efforts have paid off!
When more sellers access the site than ever before, this landmark will dramatically alter the game and usher in a new period of economic development.
Previously, Adviser to Prime Minister on Commerce and Investment Abdul Razak Dawood emphasised that the trend of e-commerce had accelerated in recent years with the development and easy accessibility of internet. He added that due to the Covid-19 pandemic, the importance of e-commerce had increased manifold, making it an extremely vital sector of the economy.
Now that Pakistan has been added to Amazon's authorized seller list, one can only pray and hope that this will lead to significant changes in the country's growth!
Can We Create Seller Account from Pakistan?
Not yet! This is just the news of the agreement. It will still take a few weeks for Pakistan to show up on the seller creator page. What it means is that you still cannot make a Pakistani seller account to create your Amazon FBA business! It will still take time.
Was Pakistan Already On the Amazon Sellers List?
Pakistan was only allowed through Hyperwallet. This was not the 'Business address' but the payment address. That is where you would like to recieve payments from Amazon marketplace when your products are sold online. No, Pakistan seller accounts were never supported through this method. If you look closely, this is the third step in Amazon seller account creation process.
How Much Time Will It Take To Show Pakistan On Amazon Seller Page?
It is May. It is assumed that by June Pakistan will start showing up on the Amazon seller account page for 'Business address' It means that by June we will be able to create a seller account from Pakistan and will not have to register an entity in US or Estonia to create a seller account.
If all goes according to our assumptions, we will be having our Pakistan seller accounts for Amazon FBA pretty soon!