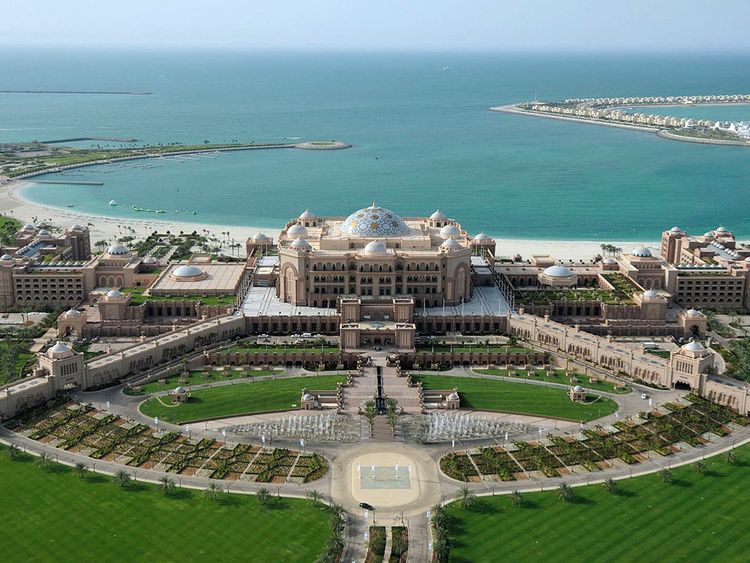 With millions of millions of visitors every year, this Emirate leaves you speechless! Dubai is the ultimate entertainment hub with ultra-modern architecture, a lavish lifestyle, beautiful skylines, magnificent buildings, a never-ending shopping spree, and whatnot. not to forget the mouth-watering cuisines influenced by Asian and Middle Eastern flavours that pique your interest in worldwide flavours.
Dubai is a city that lives with luxury and grandeur. Visitors often get surprised by how pompous lifestyle one leads here. You can witness how well-connected the transport networks here are with all the modern amenities and the hospitality is exceptional making is a prominent pick for every traveller.
Dubai boasts a wide array of attractions and experiences, from record-breaking attractions to adventurous activities and one-of-a-kind experiences to never-ending nightlife. So, with these here are some of the best picks for you to make the most of trip in Dubai.
Palm Jumeirah
Palm Jumeirah is the definition of an architectural marvel that has stunned the entire world. The islands of Palm Jumeirah are quite literally shaped like a palm tree and are one of the most popular tourist attractions in Dubai. You can indulge in various activities such as tandem skydiving, Aquaventure Waterpark, and visiting the Lost Chambers Aquarium.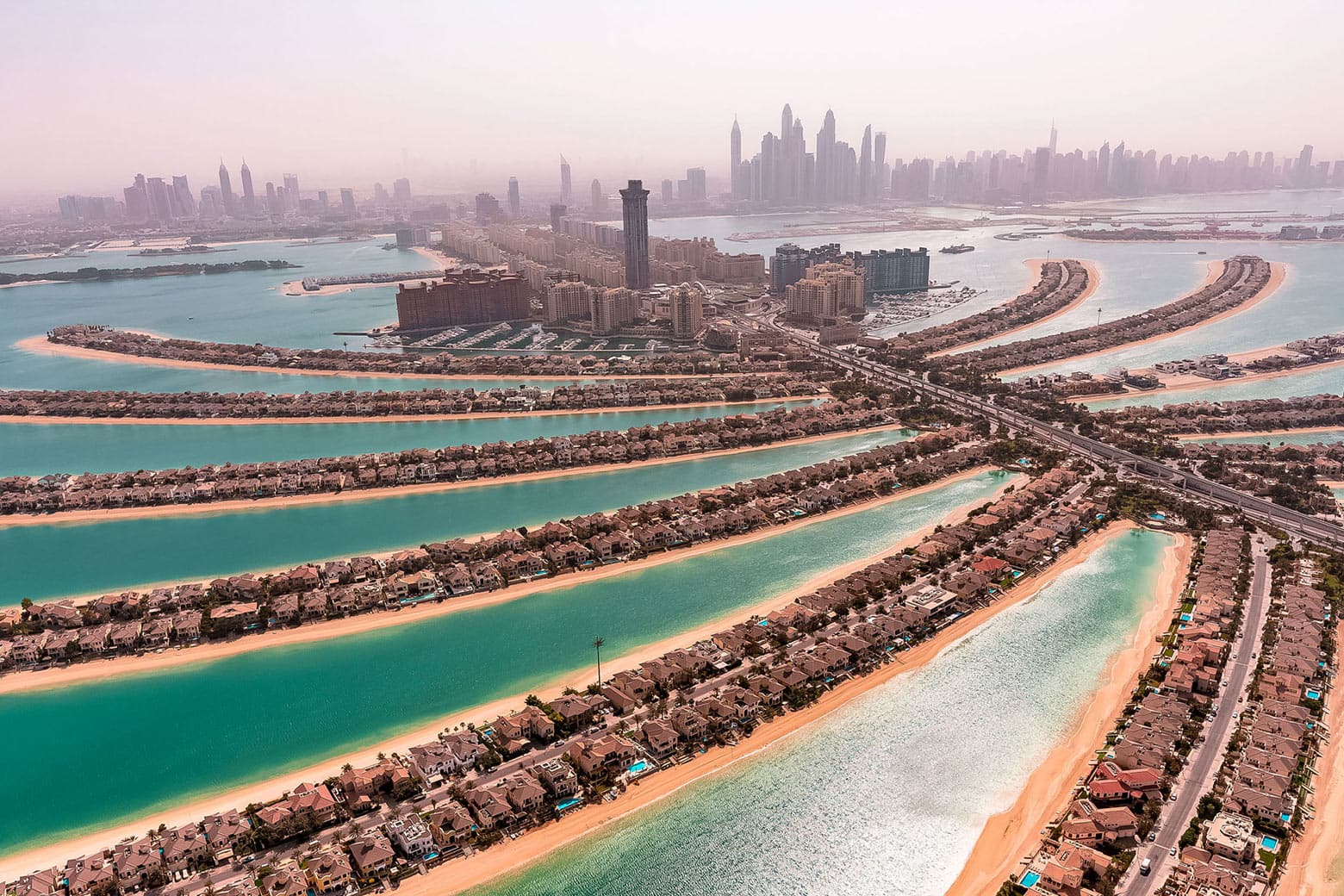 Museum of The Future
Museum of the Future is a new-age museum that solely focuses on the exploration of the possible future. This museum showcases how the world will be in 2071 with various exhibits. At first glance, you will witness the architectural wonder of Shaun Killa in the exterior walls of the museums. Once you step in embark on the journey to the future exploring space, Amazon rainforests, climate changes, and much more.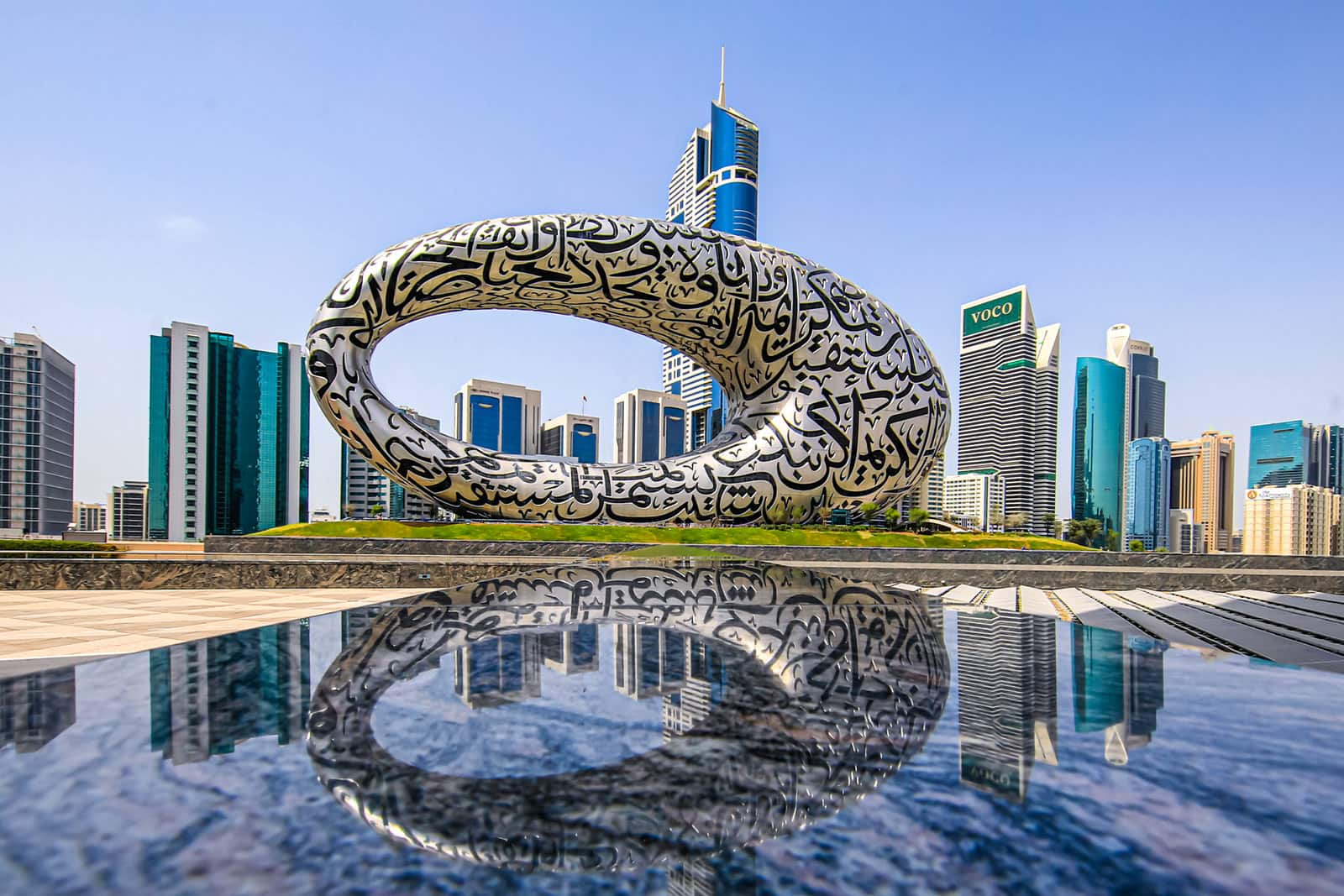 Burj Khalifa
The record-breaking icon of Dubai, Burj Khalifa is a building that has stunned the world! It is a famous tourist attraction in Dubai, offering impeccable views of the city skyline. Head up to the 124th floor in the fastest glass elevator in the world. Enjoy the finest meal at the world's highest restaurant, Atmosphere located on the 122nd floor. Good views, good food, and a good time.
Dubai Desert Safari
One of the best and most adventurous things to do in Dubai is Dubai Desert Safari. Spend your day on a safari across the endless stretch of the great Arabian desert. Travel and explore the ultimate wild side of Dubai and enjoy top cultural experiences. Indulge in adventurous sports such as dune bashing, hot air balloon riding, sandboarding, and more. You can choose from various packages including Moring, Afternoon, and Evening desert safari. These include activities that come along the packages or you may have to pay extra for them.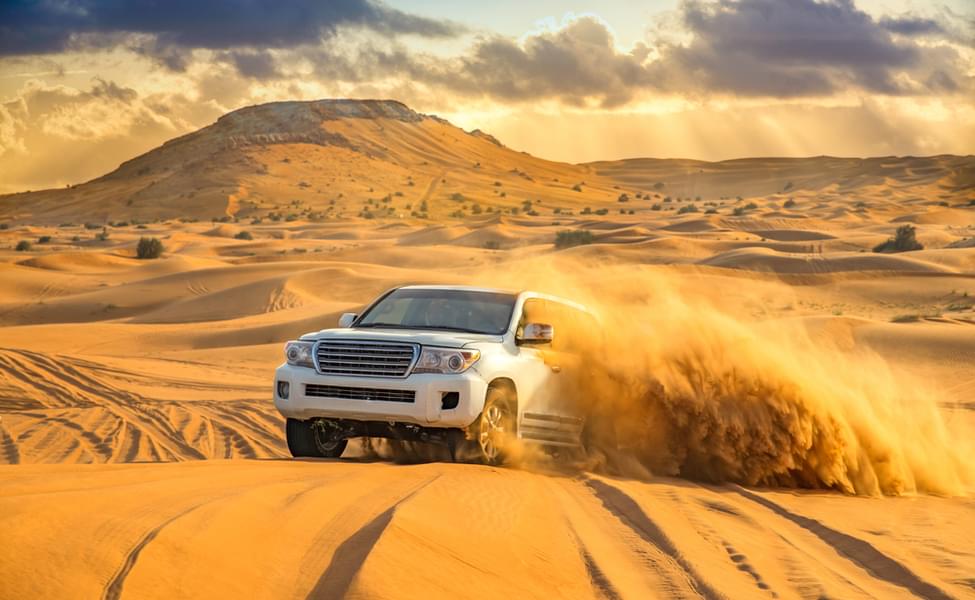 Dubai Mall
Dubai Mall is the largest shopping complex in the world housing hundreds of outlets. These offer everything from luxurious items from top-notch brands including clothes, accessories, electronic gadgets, shoes, and more. Not enough? Visit the Dubai Aquarium and Underwater zoo which is located within the Dubai Mall. The Aquarium features various species of marine world including sand tiger sharks. You can literally spend an entire day here.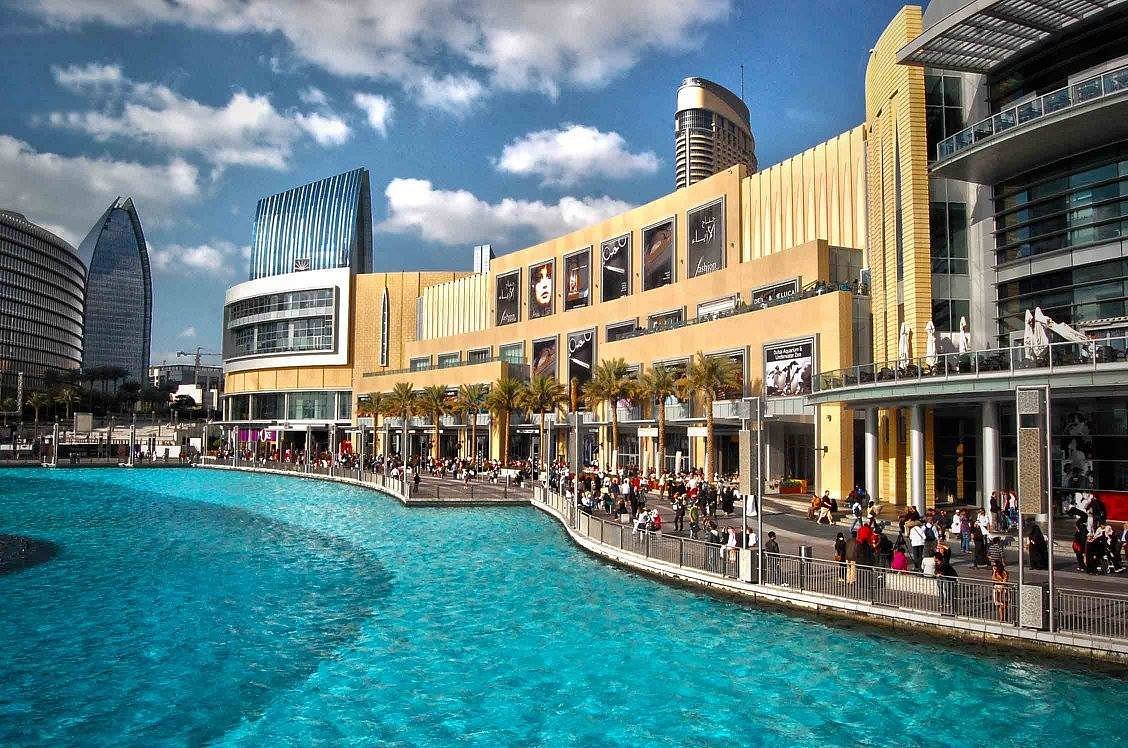 IMG Worlds of Adventure
The biggest indoor amusement park in Dubai, IMG Worlds of Adventure is an excellent attraction for you and your little ones. Home to over 22 rides and thrilling attractions, you can challenge yourself to indulge in adrenaline-pumping activities or take some memorable pictures with the characters of Marvel and Cartoon Network world with your IMG Worlds of Adventure tickets.
Dubai Frame
Dubai Frame is a stunning frame-like structure and one of the popular Dubai attractions. The frame offers breath-taking views of New and Old Dubai covering many famous tourist places such as Burj Khalifa, Jumeirah Mosque, and others. Explore the Old Dubai Gallery, located on the first floor of the frame featuring multimedia displays on the city's history.
Dubai Miracle Garden
Dubai Miracle Garden will take you on the journey of a world packed with millions of colorful flowers. The garden displays more than 150 million various species of flowers. Admire at the beautiful exhibit among which Emirates A380 flight's life-like exhibits will leave you speechless. Marvel at the stunning craftsmanship of the Floral Clock which is a huge flower-covered clock that changes is appearance with the changing seasons.
Ain Dubai
Enjoy the ride at the world's tallest observation wheel in the world. Ain Dubai is a popular Dubai attraction that goes up to a whopping height of 250 metres above the ground. Take-in the mesmerising views of the stunning city and glittering skyline as the capsule reaches the highest point. Catch the beautiful sight of famous attractions such as Burj Al Arab, Burj Khalifa, and Palm Jumeirah islands.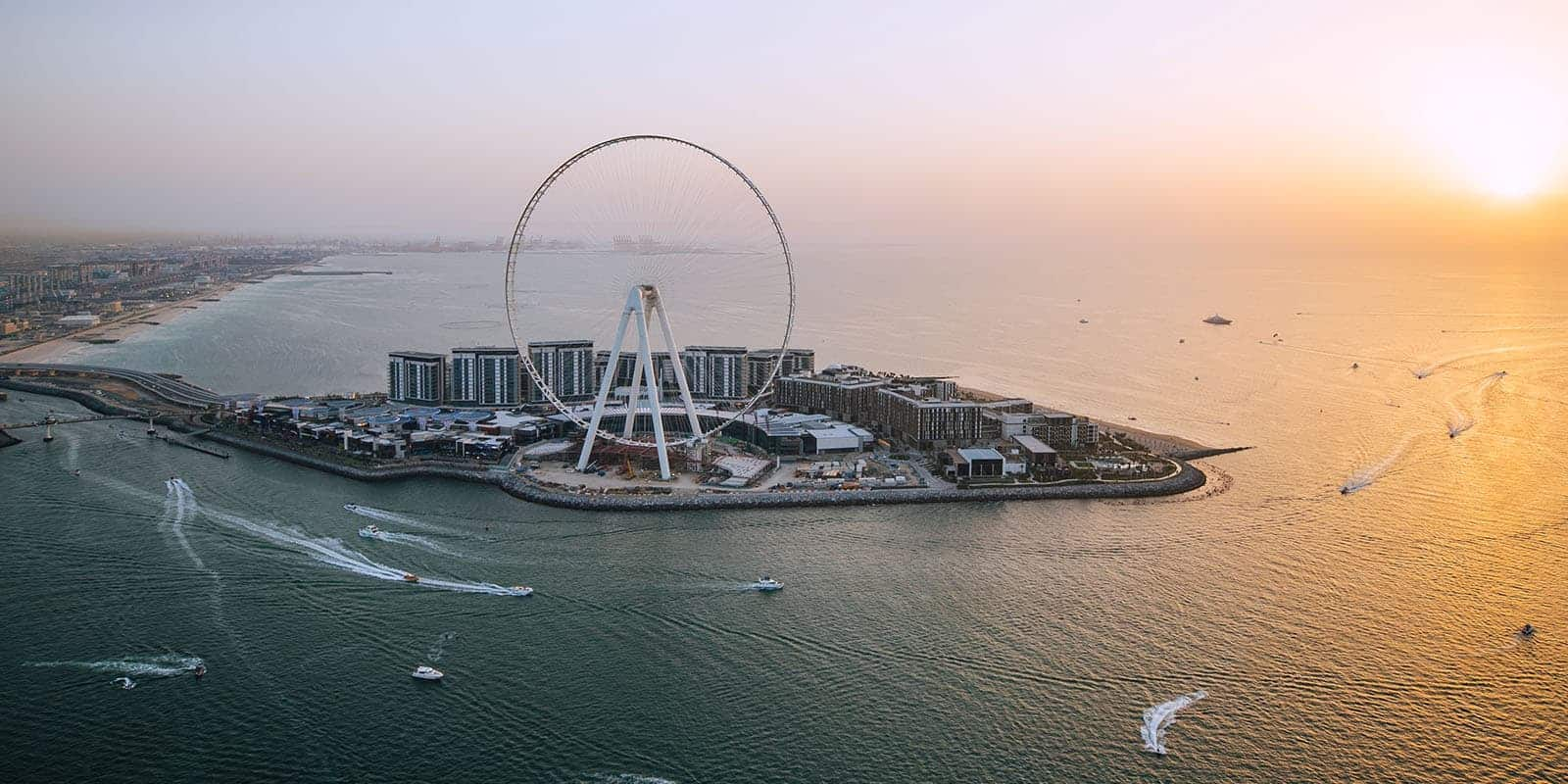 The Green Planet
The Green Planet in Dubai aims to bring every nature and animal across the world in one place. This is an innovative creation and one of the major tourist attractions of Dubai. It is home to over 3,000 species of flora and fauna. Some of the highlights of this attraction include watching the Piranhas eat, Sloth Encounter, the Australian Walkabout, and the Bat Cave. Apart from these, you can also witness sugar gliders, Amazon parrots, leaf-cutter ants, and more at the Green Planet Dubai.
Museum of Illusions
Museum of Illusions offers a power-packed entertainment journey that will trick your eyes. It is one of the fun Dubai attractions where you can capture unique picture with spectacular Rotating cylinder, Vortex tunnel, and many others. This museum also features a room that defies all the rules of gravity and everything here is upside down. You can also see at an excellent collection of holograms, puzzles, paintings, and other playful games.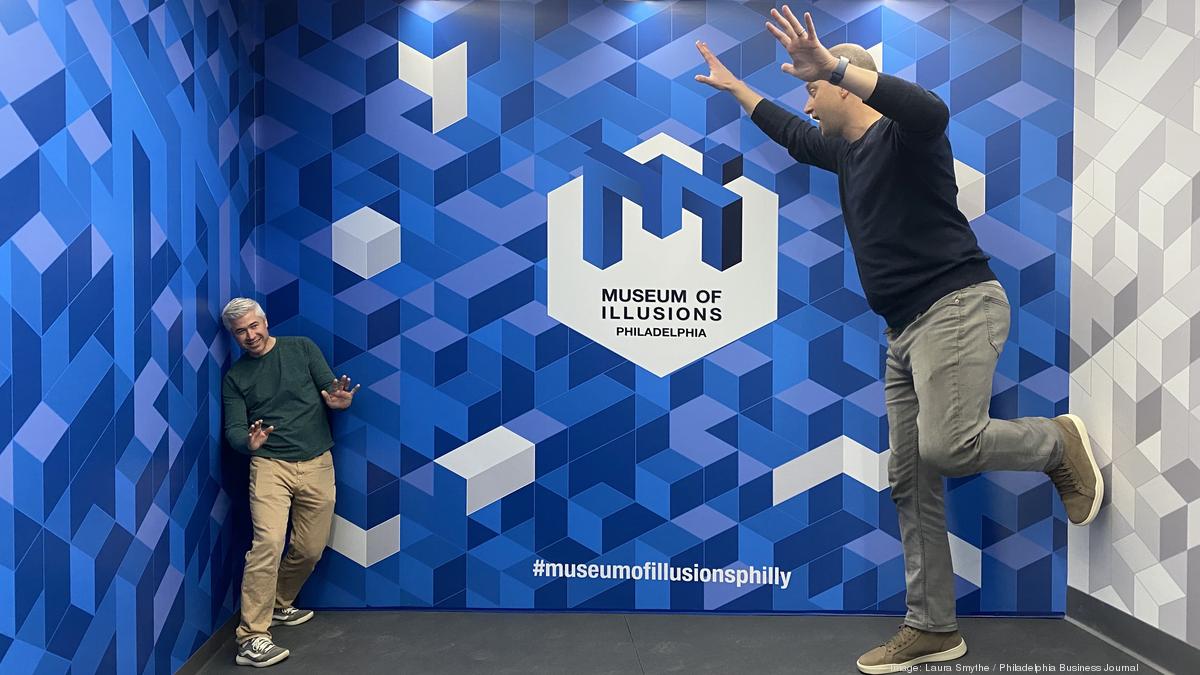 Dubai is a city of gleaming skyscrapers and world-famous attractions. With every sight you visit you get learn about how once a desert city has now become one of the most emerging global gems in the world.
On your trip to Dubai, you can literally indulge in numerous things to do and see. And one visit definitely not enough to explore all. However, you can explore these top Dubai attractions that offer a great time in Dubai.