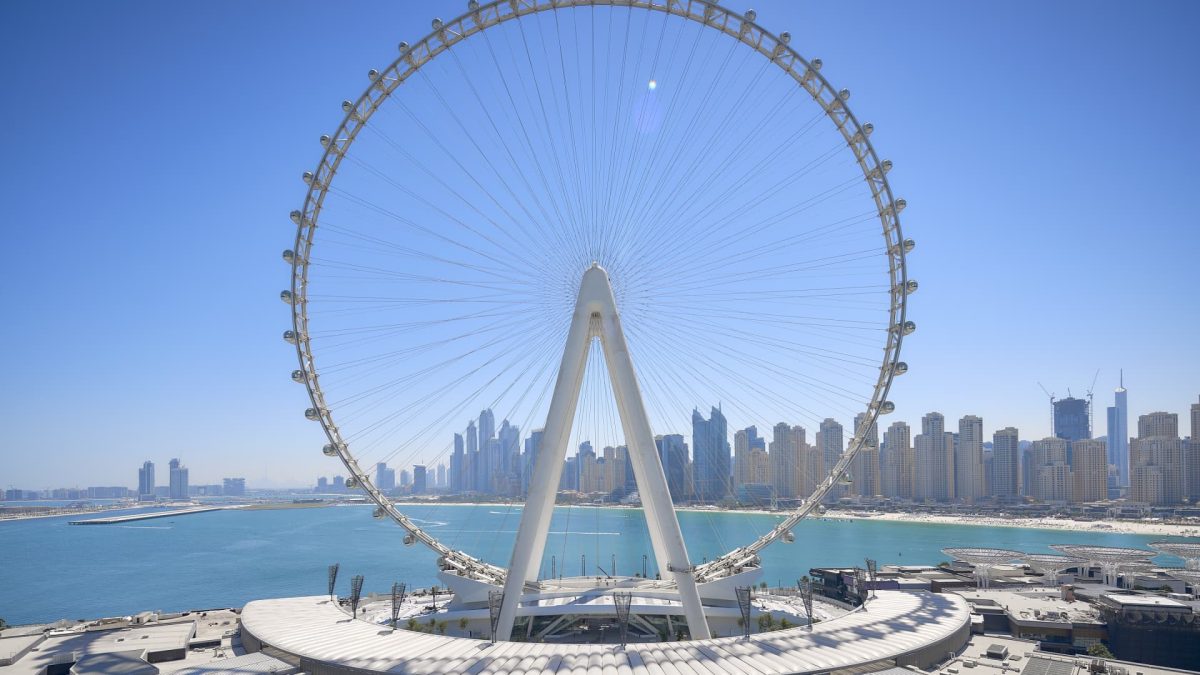 Dubai has 7 metro zones in total. It is quite confusing for people to actually understand how the fare system work when they move through public transport.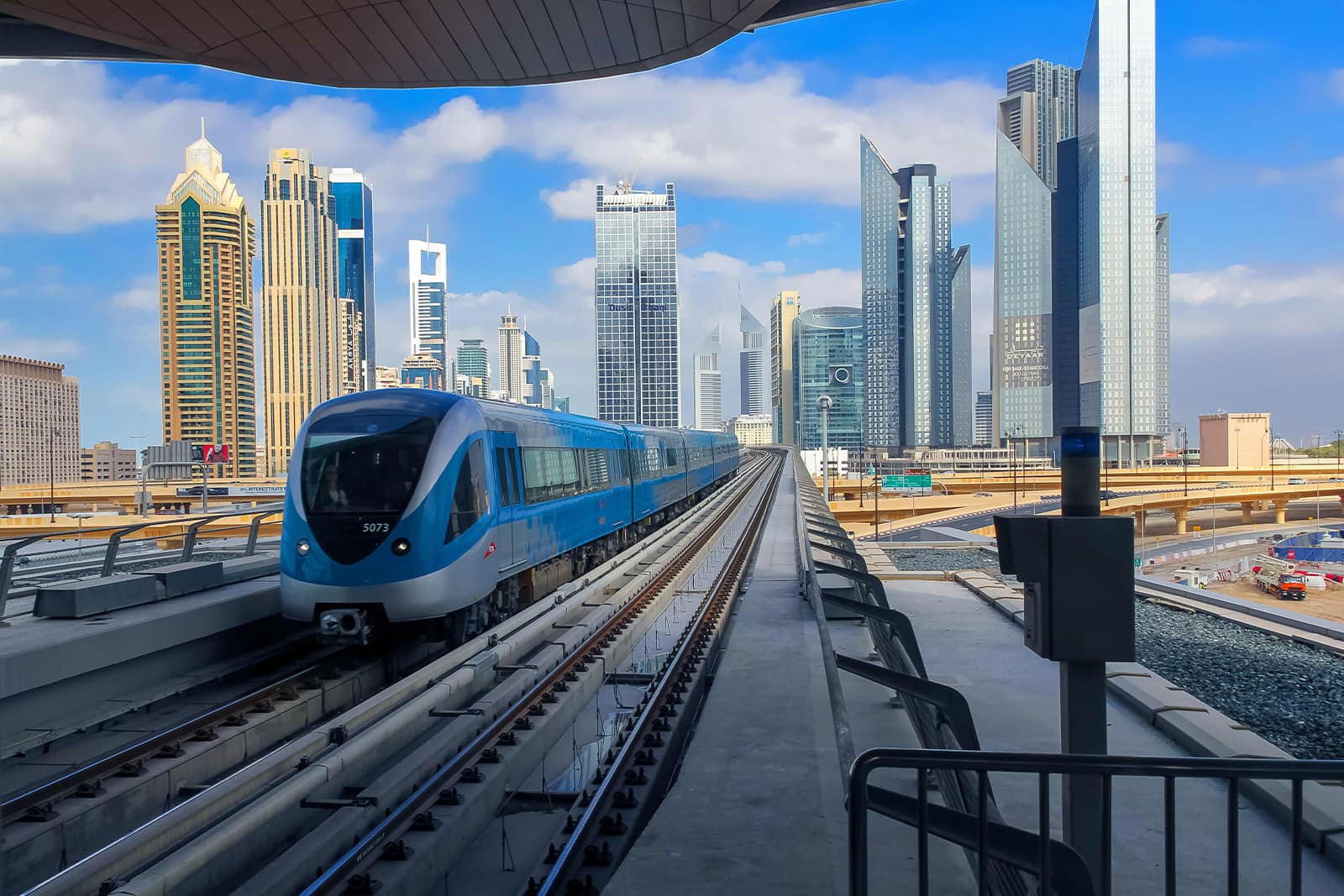 This article is here to help you understand the Dubai metro fare system and how much it usually costs to move from one zone to the other in Dubai.
Dubai Metro Fare Charges
| Type | Silver Card | Gold Card | Personal Card | Red Ticket |
| --- | --- | --- | --- | --- |
| Fares (in AED) | | | | |
| Within 1 Zone | 3 | 6 | 3 | 4 |
| 2 Adjacent Zones | 5 | 10 | 5 | 6 |
| More than 2 Zones | 7.5 | 15 | 7.5 | 8.5 |
| Student, Social Affairs & Senior Citizen and Residents | N/A | N/A | 50% | N/A |
| People of determination | N/A | N/A | Free | N/A |
| Children (5 years old and below) | Free | Free | Free | Free |
This examples shares that you usually need 7.5 dirhams in your Nol card if you plan to travel in Dubai on a Metro train. Although this is a basic fare range, you won't be spending all this amount.
Fare Charged for Traveling Within Dubai:
Single Zone Travel with Nol Silver Card: If you are traveling within a single zone in Dubai and you use a Nol Silver Card, the fare for your journey will be 3 AED. This is a cost-effective option for shorter trips within a specific zone.
Travel in 3 or More Zones with Nol Silver Card: If your journey involves traveling through three or more zones within Dubai, and you are using a Nol Silver Card, the fare for this longer-distance travel will be 7.5 AED. This fare structure encourages the use of public transportation for longer commutes across the city, providing convenience and affordability for commuters covering more extensive distances.
Please note that Nol Cards are a convenient way to pay for your Dubai Metro and public transportation fares, and they come in different types like Silver, Gold, and Personal Cards, each with varying benefits and usage options. It's essential to check the fare structure and plan your travel accordingly based on the zones you'll be crossing.
Dubai Zone Devision Explains
Zone fares in Dubai refer to the pricing structure for public transportation services based on the geographical zones in which your journey takes place. The Dubai map is divided into 7 zones, each containing Metro stations, Bus stations, Tram stations, and Water bus stations. When you use various modes of transport during your journey, which may be located in different zones, your fare is calculated based on the total number of zones you have passed through.
Here's how zone fares work:
Zone Division: Dubai is divided into 7 zones, and each zone has its own set of transportation facilities. These zones help determine the fare for your trip.
Multi-Mode Transport: Dubai offers various modes of transportation, such as the metro, bus, tram, and water bus. Your journey may involve using different modes of transport, and these modes might be located in different zones.
Integrated Journeys: Dubai's public transportation system allows for integrated journeys. For example, you can start your journey on the metro and then transfer to a bus to reach your final destination. However, the transfer between two different modes of transport must be completed within 30 minutes.
Single Journey Pricing: If you successfully transfer within the 30-minute time frame, your metro and bus trips will be considered a single journey, and you will be charged based on the total number of zones you passed through in both trips combined.
This zone fare system is designed to provide flexibility and convenience for commuters, allowing them to seamlessly switch between different modes of transportation while ensuring they are charged accurately based on the zones they traverse during their journey. It encourages the use of public transportation for efficient and cost-effective travel across Dubai.
How Much Money Do You Pay for Unlimited Travel on Dubai Metro?
You will need to have at least 20 dirhams in your Nol card to get unlimited travel for a single day in Dubai metro. However, that being said, you will only be paying 15 dirhams (Maximum) and you will still have 5 dirhams left when you travel either on the train or on the metro.
The maximum you will pay in a single day is 15 dirhams. After that you won't pay anything more in a single day.
Can 2 person use one Metro card in Dubai?
Yes, two people can use a single Metro card if they are travelling at separate times. If they are traveling at a single time, they are supposed to carry their own metro cards. Two persons are not allowed to travel on Dubai metro on a single card at the same time. If they are caught this way, a fine will be imposed on them of at least 200 dirhams.
Is Dubai unlimited pass worth it?
Yes and no. If you are someone that is travelling to multiple places in Dubai on a metro train in a single day, then definitely the Dubai unlimited pass is worth it. However, if you are just using the unlimited travel pass for one trip or two, then the pass is of no value. Instead, you will be spending more money on the metro then you can with a Nol card top up.
It is better that you decide what the unlimited pass for Metro train in Dubai will be used for and then make a decision to buy it accordingly.
Which is cheaper Dubai Metro or bus?
Dubai Metro is definitely cheaper if you plan to travel across Dubai. It is also faster than the Dubai bus service. However, there are places that Dubai metro cannot reach like Discovery gardens, Dubai Motor City, Dubai Sports city and for these areas Dubai bus service will be a lot more sensible and affordable option.
How Much is the Cost for Traveling between two Zones in Dubai?
If you are travelling between two or more zones in Dubai, you will be charged 7.5 dirhams. If you are only traveling between two zones than you will be charged 5 dirhams. If you are travelling only in a single zone then you will be charged 3 dirhams only. The cost of your travel with Dubai metro will totally depend on the number of zones you cross in Dubai.
What is Dubai Metro Closing Time?
Dubai Metro closes at 11PM on a week day and 12AM or midnight on a week end. You can learn more about Dubai metro closing time here.