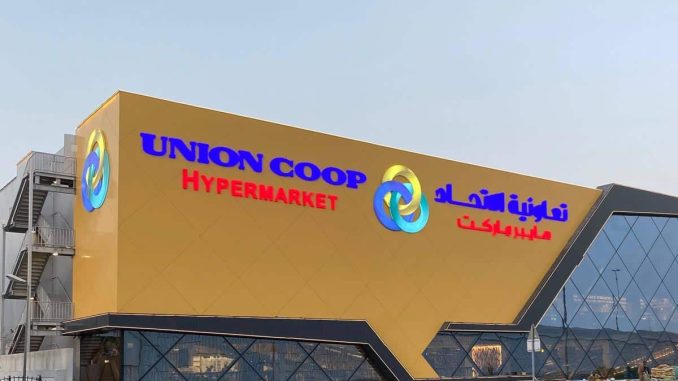 Union Coop: Your Affordable Grocery Shopping Destination
When it comes to finding the most affordable prices on everyday grocery items in Dubai, Union Coop stands out as a top choice for budget-conscious shoppers. With a strong presence in areas like JBR, Marina, and Barsha, Union Coop offers a wide range of products at prices that won't break the bank. Let's dive into the details of some of the fantastic deals you can find at Union Coop.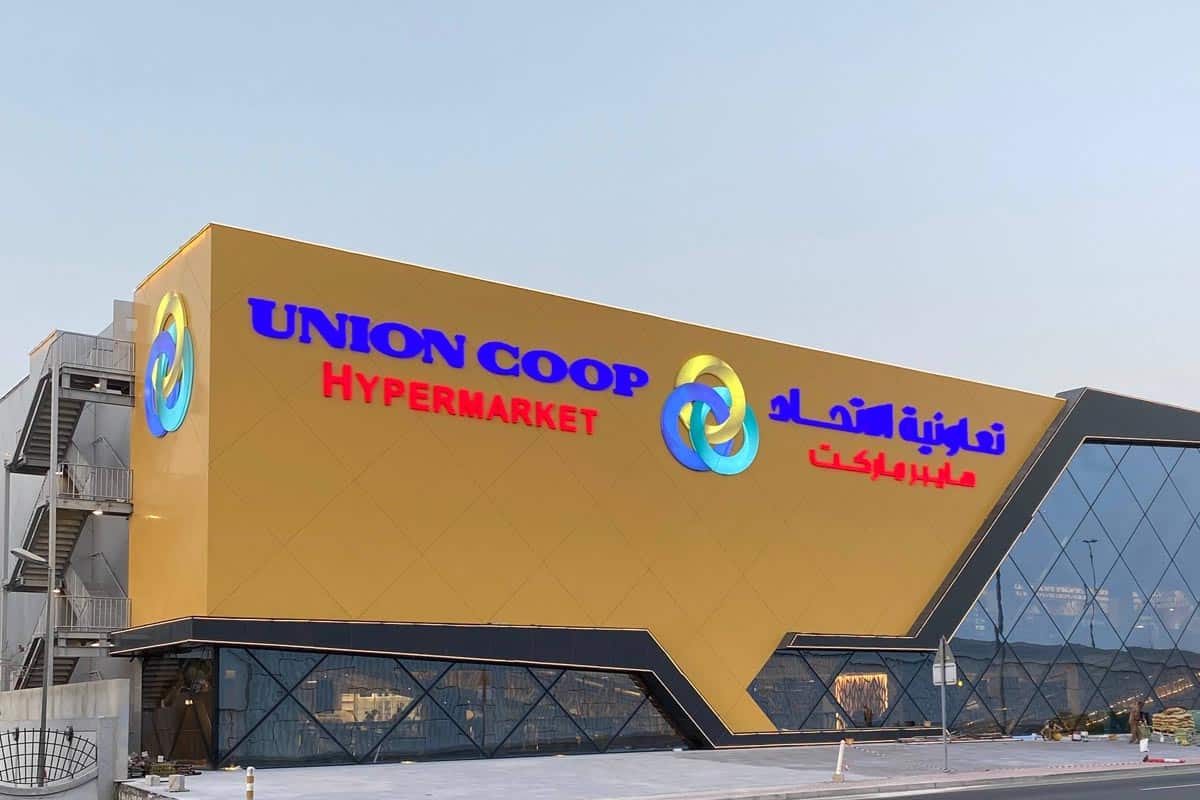 1. Water Bottles for Just 1 Dirham
Staying hydrated is essential, and Union Coop makes it incredibly affordable. You can purchase water bottles for as little as 1 dirham. This unbeatable price ensures that you can keep yourself and your family hydrated without straining your budget.
2. Pre-Cooked Frozen Food Starting at 6 Dirhams
For those busy days when you need a quick and convenient meal, Union Coop has you covered. Their selection of pre-cooked frozen foods starts at just 6 dirhams. Whether you're craving a pizza, pasta, or other frozen delights, Union Coop offers affordable options to satisfy your hunger.
3. Bakery Bread and Parathas Starting from 1.25 Dirhams
Freshly baked bread and parathas can elevate your meals, and Union Coop makes them accessible to all. You can find bakery bread and parathas starting from a mere 1.25 dirhams. These budget-friendly prices ensure that you can enjoy delicious, freshly baked goods without overspending.
4. Eggs Starting from 13 Dirhams for 30 Eggs
Eggs are a versatile and nutritious food item that should be a staple in every kitchen. Union Coop offers excellent value with prices starting from just 13 dirhams for 30 eggs. This is a fantastic deal for families or anyone who enjoys eggs as a part of their diet.
5. Cheese Starting from 4 Dirhams
Cheese lovers rejoice! Union Coop offers a variety of cheese options, and they start from as low as 4 dirhams. Whether you prefer cheddar, mozzarella, or something more exotic, you can find budget-friendly cheese options at Union Coop.
6. Spreads Starting from 5 Dirhams
If you enjoy spreads like Nutella, peanut butter, and jams, you'll be pleased to know that Union Coop has you covered with prices starting from just 5 dirhams. These spreads can add flavor and excitement to your breakfast or snacks without straining your wallet.
7. Fresh Fruits Starting from 4 Dirhams
Eating fresh fruits is essential for a balanced diet, and Union Coop ensures that everyone can afford them. You can find fresh fruits starting from just 4 dirhams. This allows you to incorporate the goodness of fruits into your daily meals without exceeding your budget.
8. Lassi for as Low as 0.75 Dirhams
Lassi, a refreshing yogurt-based drink, is a popular choice in many households. Union Coop offers lassi at an incredibly low price, starting from just 0.75 dirhams. This is an excellent option for a quick and economical thirst quencher.
Viva vs. Union Coop: Which is Better for Your Grocery Shopping?
Both Viva and Union Coop are reputable supermarket chains in Dubai, offering various benefits to shoppers. However, there are some distinct differences between the two, and your choice may depend on your specific needs and preferences.
Union Coop: The Budget Shopper's Paradise
As highlighted above, Union Coop is a haven for budget-conscious shoppers. If you prioritize affordability, especially when it comes to bakery items, canned food, and frozen food, Union Coop is the clear winner. The unbeatable prices on these everyday essentials make Union Coop a top choice for those looking to stretch their dirhams.
Additionally, Union Coop is known for its strategic locations in areas like JBR, Marina, and Barsha, making it easily accessible to residents in these areas. This convenience factor further adds to its appeal.
Viva: The Variety Enthusiast's Dream
While Union Coop excels in offering budget-friendly options, Viva shines in terms of variety. Viva supermarkets are known for their extensive product selection, catering to diverse tastes and preferences. If you enjoy exploring different brands and products, Viva's wide range is sure to impress.
However, it's worth noting that the variety you find at Viva may vary depending on the store's size and location. Larger Viva stores, such as those in Deira, tend to have a more extensive selection. Union Coop, on the other hand, maintains a consistent affordability factor across its stores.
The Ultimate Comparison: Union Coop and Viva vs. Other Supermarkets
Having compared Union Coop and Viva, it's essential to acknowledge that both these supermarket chains offer excellent value for money. In fact, when compared to hypermarkets like Carrefour, Lulu, and others, Union Coop and Viva consistently stand out as the go-to options for those seeking affordability.
The combination of competitive pricing and a diverse product range sets Union Coop and Viva apart from many other supermarket chains in Dubai. Shoppers can truly maximize their grocery budgets by choosing either of these options.
Convenience Through Online Delivery
In the fast-paced world of today, convenience plays a significant role in our shopping decisions. Union Coop recognizes this and offers online delivery services for those looking to shop from the comfort of their homes. Simply visit the Union Coop online store, browse their extensive catalog, and have your groceries delivered right to your doorstep.
This feature is particularly useful for individuals with busy schedules or those who prefer the ease of online shopping. It ensures that you can still access Union Coop's unbeatable prices and wide range of products without visiting a physical store.
Conclusion: Union Coop – Your Ultimate Destination for Affordable Grocery Shopping
In summary, Union Coop stands as a champion of affordability in Dubai's supermarket landscape. With an impressive array of budget-friendly options, particularly in the realms of bakery items, canned food, and frozen food, Union Coop caters to the needs of thrifty shoppers without compromising on quality.
While Viva offers a broader variety, Union Coop's consistent affordability and strategic locations in areas like JBR, Marina, and Barsha make it a top choice for those looking to get the most value for their money. Whether you're a resident of Dubai or a visitor, Union Coop is the perfect destination for budget-friendly grocery shopping.
So, if you're in Dubai and want to enjoy cheap products without sacrificing quality, make your way to Union Coop and experience the joy of affordable grocery shopping at its finest.