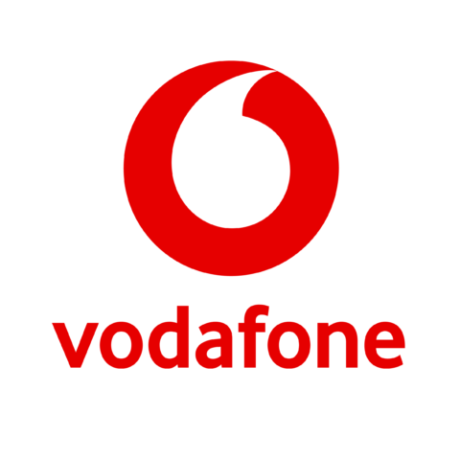 Vodafone is the 2nd most popular network and provides a wide range of call, SMS, and data packages for its customers. It has the most powerful network coverage and operates in almost all parts of the world.
Not knowing the necessary USSD codes while wanting to check the remaining balance or data is annoying, so here are all the important codes you need to know for your Vodafone Turkey.
How to Get Vodafone Turkey Sim card recharged?
You can visit your nearest Vodafone recharge shop for the balance recharge.
An amazing feature that can be utilized is the Vodafone Top-up feature. Vodafone turkey can be topped-up just by a click on your phone.
For online top-up, you just need to enter the number in the top-up app and pay by your ease. You can use either a credit card or an online bank account for the top-up. Your Sim will get the top-up amount in the block on an eye.
How to check Vodafone Turkey Data Balance?
One of the following methods can be used for data balance inquiries:
Dial *123# from your phone and press the *Call* option and then follow the instructions accordingly.
Type "Bakiye" on your SMS messages and send it to 7501 and wait for a few minutes to get the reply.
Prepaid customers should dial *153# for the balance check.
All the details regarding the remaining and used balance will be sent to you through a text message. (Please note that it will take a few minutes to process)
How to check remaining internet data on your Vodafone Turkey? 
Internet inquiry is the most sought-after thing on Sim cards. For internet data check, two options are available.
Dial *111*2*2# from your phone and press the *call* option.
Type *Data bal* on your SMS messages and send it to 144 and wait for the reply.
You will get a text message including all the details of the available and used data balance and remaining data MBs in your account.
For further information and inquiries for Vodafone Turkey:
In case of having a problem with the recharge or balance inquiry, call the helpline number i.e, 542 from your Vodafone sim.
Non-Turkey residents should call the number 0090 5425 4200 for their queries.
Customers can also visit the Vodafone website or Facebook page.
Another useful thing is to download the Vodafone app. The app keeps all your data balance and the internet package information.  You can log into your Vodafone app and check your remaining call minutes, remaining SMS, and remaining internet MBs easily.