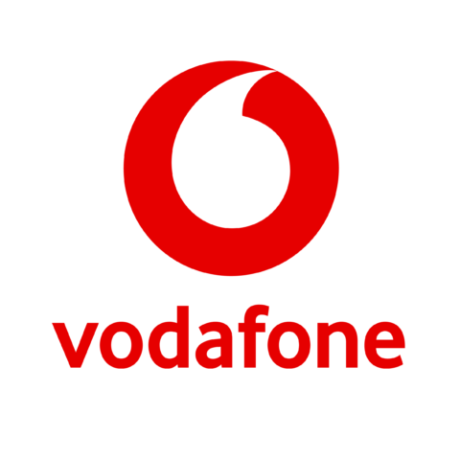 Despite the fact that Vodafone provides the best roaming services to its customers, things can always go wrong. If you are facing a problem with any of your Vodafone operations, you can always connect to the Vodafone franchise via call, SMS, or live chat.
Vodafone is one of the biggest telecommunication operators in the world and has franchises all over the world. You can connect with your country's customer care headquarters in order to resolve your query.
What are Vodafone Turkey Helpline and Customer support numbers?
Customer support numbers and Vodafone helpline numbers vary from country to country. Every country has a different customer support hotline number. You will need to check your country's Vodafone helpline Number on the website. 
In case you're using your Vodafone sim card in Turkey, here are the important numbers for contacting the Vodafone customer support helpline. 
For contacting Vodafone Turkey helpline headquarters,

call 542

from your phone and wait for the recording. You will be connected with a representative in a while. 

For contacting Vodafone Turkey helpline from a foreign country, call

0090-5425-4200-00

on your phone and wait for the response. 
You can follow the above-mentioned steps for contacting the Vodafone helpline and customer support centers in Turkey. The center works 24/7 which means you can call at any time of the day and you will be responded at once.
Alternative Methods to Connect with Vodafone Turkey Customer Support
If somehow, you can not connect to the customer care helpline of Vodafone Turkey, Don't fuss! There are a few other methods too. You can always move to other options if calling does not seem to be working. Let's see what other options you can explore:
You can visit the Vodafone Turkey customer support website for help.

You can connect with one of the representatives of the company via email.

You can visit Vodafone Turkey's Facebook page and contact them via messenger. If they're active enough on social media platforms, they will surely reply.

You can Chat with the online representatives on the website's "chat with us" option. 
Another important number for Vodafone Turkey users is the complaint service number. If you don't get proper feedback from the customer support representatives of the Vodafone Turkey headquarters, you can complain to the Vodafone complaint center at the following numbers. Landline Vodafone users should dial 0044-333-304-0191 for complaints and the Vodafone mobile users should dial 191 from their phones.