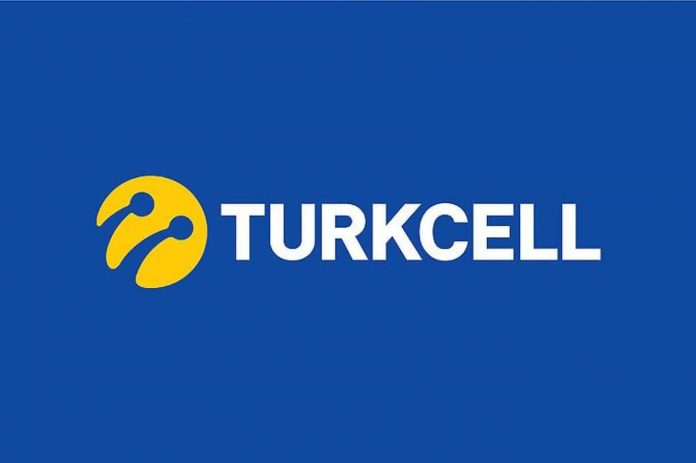 Whether you're living in Turkey or planning to visit it soon, you may require to update a local SIM card for communication purposes. If you're choosing to go for a Turkcell prepaid SIM card or any other of its services, you'll have to visit the nearest operator first to activate the SIM card.
In any case of emergency or SIM card loss, you may need to know your Turkcell number first to update any information or retrieve it. But if you're unaware of checking your Turkcell number, you can contact the nearest support center to help you solve the problem.
Here is How to Check Your Turkcell Number
Still, looking for ways to check your Turkcell number? Here's a list to help you out so you can get a check on your SIM card information. See it right away!
Dial a special code that provides access to the significant details of your cell phone number. For Turkcell SIM owners, dial *123# or 8091 to retrieve relevant information and get your hands on the information you need to know regarding your number information.
Do you fear losing your SIM card or have trouble remembering your contact number? You can always ask your friend to help you out with this. Just call them from your Turkcell number and tally the information on their mobile screens.
If you're still not getting access to your Turkcell number, try calling customer representatives to help you accordingly. For Turkcell subscribers, dial 532 and if you're using any other operator, dial +90 532 532 0000 to reach Turkcell's customer support services. 
Most phones can easily locate your SIM card information and all you have to do is visit your phone settings. See if you can find the relevant information regarding your Turkcell number there in the SIM card section. 
Check the SIM Card Packaging
If you have recently bought your Turkcell SIM card, it's feasible to check the details of your contact number and information on your SIM card packaging. Don't just throw away the package as it can be useful to gather specific information at times. 
Visit the Turkcell Website or Store
Finally, if you're still figuring out how to check your Turkcell number, it's never too late to visit its nearest store if possible. You can also visit the website or email them on the contact information provided via their website. 
All of this information can help you find out and update your Turkcell number so you can avoid any emergency or inconvenience.
That's all you need to know to check your Turkcell number in Turkey.