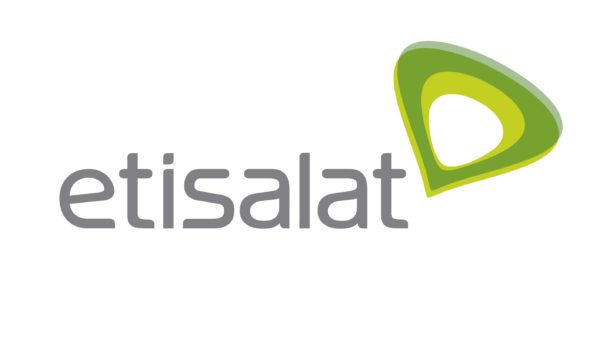 In this post we tell you how you can subscribe to a caller tune so your friends and family members can enjoy calling you. You can easily setup a song of your choice and the caller tune will activate every time someone calls you.
Here is how you can subscribe to the Etisalat UAE Caller Tune in 2018. The subscription process is pretty easy and you don't have to do anything.
Code for Etisalat Caller Tunes
Simply dial 144 from your smartphone and you will be taken to a list of options to subscribe to the Etisalat caller tune. You can also dial *444# from your smartphone if you want to make your friends enjoy the tune when they call you.
Call: 144
Dial: *444#
You will be provided a list of caller tunes to choose from. You can't choose a song of your choice. So, keep checking when a caller tune of your choice comes and then you can subscribe to it.
Etisalat will let everyone hear the song when they call your number.
That's how easy it is to Subscribe to Etisalat Caller tune in UAE.
Let your friends and family hear your favorite tunes every time they call you.
The caller tune will also work with naat and qawali. So, if you are not someone who likes modern music, simply select the qawali or naat from the list of database and subscribe to the caller tune offer.
Charges for Etisalat Caller Tunes
1st tune is at AED 2/week
More tunes are charged as AED 1/week
You can get up to 25 tunes at AED 25/month
UAE government charges 5% VAT on all caller tunes
Etisalat Caller Tunes Terms & Conditions
The offer is valid all over United Arab Emirates, including Etisalatbai, Abu Dhabi, Sharjah, Ras Al-Khaimah, Fujairah, Ajman and Umm al Quwain.
Please note that the codes can change at any time. So, visit Etisalat website if the above code doesn't work.
FAQ Etisalat Caller Tunes
What is Etisalat caller tune deactivation code?
Don't worry if you want to delete or deactivate the Etisalat caller tune offer. Here is the code to deactivate the dial tone offer with simple steps.
Send unsubscribe to *444# from your mobile and deactivate the offer.
How to Unsubscribe ringback tone etisalat?
To deactivate caller ring back tune, dial *251*2# from your Etisalat phone number.
How to deactivate caller tunes in Etisalat?
Send unsubscribe*444# from your Etisalat smartphone.