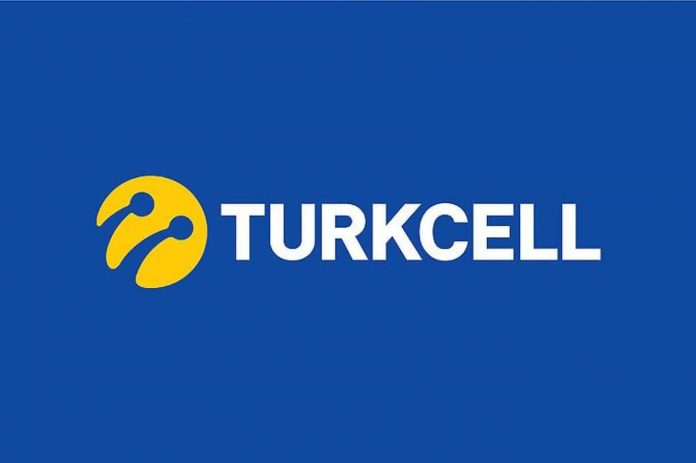 Turkcell is one of the largest mobile phone operators in Turkey apart from Vodafone and Turk Telekom. Since every country has legal restrictions regarding the use of any local sim, it's essential to know the right way to top up your Turkcell balance and retrieve information related to the remaining balance.
Do you own a Turkcell Sim Card or just arrived in Turkey and purchased one for yourself? You may be wondering how to check your remaining internet balance after topping up successfully. If you need help, you can follow the steps mentioned here to check your Turkcell internet balance.
Check Turkcell Internet Balance Turkey 
Here is how you can easily check the Turkey Turkcell Internet Balance.
Step 1: Dial the Helpline
Go for a remaining amount check of Turkcell Turkey SIM card by dialing *123# or 8091. You'll be asked to choose between options leading to an internet balance check. Click on the option that you want to know and get the desired information. 
Step 2: Take Support from a Custom Representative
You can also call the customer service hotline for the support that is available 24/7 to help you regarding any sim assistance. Dial 444 0535 in Turkey for Turkcell internet balance check and 00925325320000 when you are abroad.
Step 3: Download the App
You can also download Turkcell's Digital Operator App in Turkey and select the right option from internet assistance to get the remaining data balance information.
Step 4: Use SMS for Options
SMS KALAN to 2200 and you will receive all the details of your remaining Turkcell data balance or call *159# to receive a message.
Following these steps can help you check your remaining Turkcell internet balance anywhere in Turkey or outside the country. If you're still facing the same problem, visit the Turkcell website and follow the details provided to request any information. You can also email them or call their customer service representative to help you at your earliest and solve all your local sim issues quickly.
If you're also looking for their reliable Turkcell internet packages, you can check the updated list of information on their website and grab the right offer for you. Ensure that you're following proper rules and regulations to acquire the right package. You can easily apply any package through the website and continue enjoying your purchased Mbps.
If you're still having issues as a visitor or businessman living in Turkey, talk to a native person to help you out with Turkcell balance issues so you can have a better understanding. You can also visit the local Turkcell franchise to learn about how to check Turkcell internet balance on your phone.