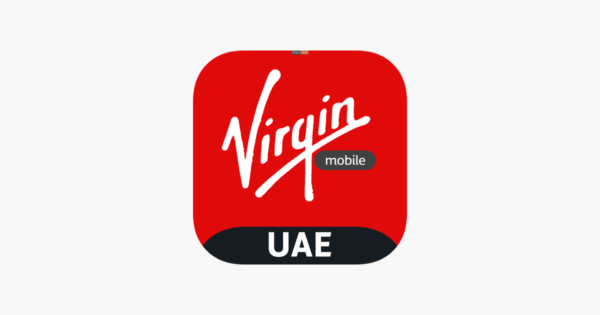 Learn how to check Virgin mobile balance in UAE with these simple tips.
Are you a Virgin Mobile subscriber in the UAE and want to keep track of your balance and usage? It's essential to stay on top of your account to avoid unexpected surprises.
Fortunately, Virgin Mobile makes it easy for you to check your balance and monitor your usage through various convenient methods.
1. Dial 145# to check Virgin Balance
The quickest way to check your Virgin Mobile balance is by simply dialing *145# on your mobile device. This USSD code will provide you with real-time information about your remaining balance.
2. Use Virgin Mobile App
Another user-friendly option is to use the Virgin Mobile app, which is available for both Apple and Android devices. Here's how to check your balance using the app:
Download and install the Virgin Mobile UAE app from your device's app store.
Open the app and log in to your Virgin Mobile account.
Once logged in, you'll have access to various account management features, including checking your balance.
Now click on USAGE
This is where you will be able to see the remaining balance that is available on virgin mobile device
How to Download Virgin Mobile App?
You can download the Virgin Mobile app on Apple and Android smartphones by typing or searching for the following:
Apple App store: Virgin mobile UAE
Google Play Store: Virgin mobile UAE app
The app will appear on top of the screen. You can now download it on your smartphone and use it to view your Virgin mobile balance.
3. Understand Usage Information
In addition to checking your balance, you can also monitor your usage through the Virgin Mobile UAE app. Here's how to do it:
Download and install the Virgin Mobile UAE app if you haven't already.
Open the app and log in to your account.
Navigate to the "usage" section, typically located in the app's navigation menu at the bottom of your screen. Here, you can view detailed information about your data, minutes, and SMS usage.
4. Contact Virgin Mobile UAE
If you have specific questions or need assistance with your Virgin Mobile account, you can reach out to their customer support team by calling +971 4 435 9434. They can provide you with personalized information about your account balance and usage.
By using these convenient methods, you can easily stay informed about your Virgin Mobile balance and ensure that you're getting the most from your mobile plan. Whether you prefer to dial a code, use the mobile app, or contact customer support, Virgin Mobile UAE offers multiple options to help you manage your account effectively.
How to Check Virgin Mobile Remaining Data?
You can use the Virgin mobile app in the same way to check for the remaining data balance. Whether you want to check the remaining credit, minutes, or data balance, everything will be clearly visible to you on the 'Usage' section of your mobile app.
Can you check Virgin UAE Prepaid Balance in the same way?
Yes, the code that we have mentioned will work for both Virgin UAE prepaid and postpaid customers. You simply have to dial the *145# code from your mobile and you will be able to see the Virgin UAE balance on your screen.