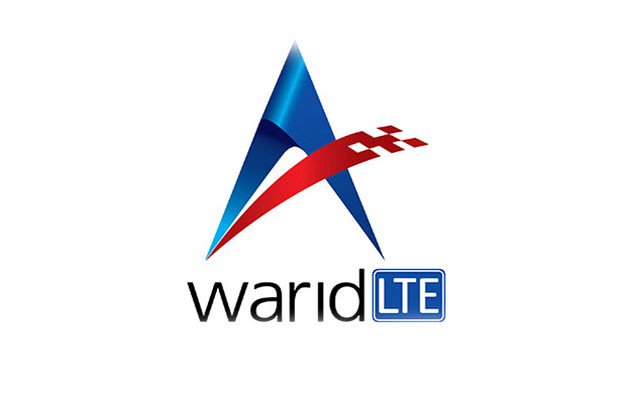 Ever wondered how to check Warid prepaid mobile balance? If you are using Jazz Warid, you must have tried to find this information online. The process of How to check the balance of Warid Prepaid Mobile is pretty straightforward. In this post we have tried to help you find out easy method online to check the Warid balance with this easy short code in 2018.
The inquiry codes for Warid will work on top Warid mobile SIMs in Pakistan. You just have to dial the following number (USSD code).
Warid Balance Check USSD Code
One simple way to check the balance of your Warid Mobile connection using the USSD code is provided below.
Dial *100# from your mobile phone to see the balance on you mobile screen.
Charges for checking the Warid Balance check command are Rs 0.20 and tax. You should note that this balance check code is only available for Warid numbers at the moment.
Warid Balance Check Code 2018
Code to dial: *100#
Price: Rs. 0.20 Plus tax
Conditions for Warid Balance Check Code
The conditions and the taxes on checking the balance can change by the Warid Jazz Company at any time.
You can use the USSD codes irrespective of the mobile package you use.