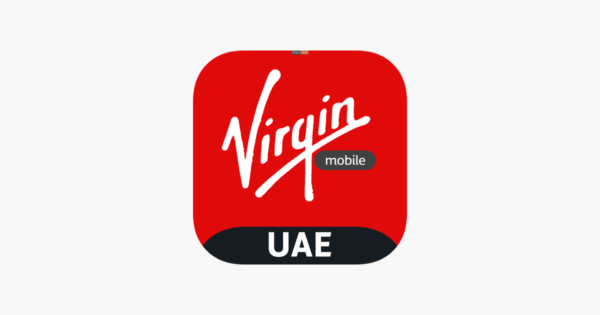 Virgin Mobile is a great Saudi Arabian telecom company that offers the best possible prices for telecom in the area. It is known for being the most cost effective and user-focused mobile company in KSA. Virgin Mobile KSA offers prepaid and postpaid plans for all Saudi Arabia customers. Users of Virgin Mobile can actually use desired numbers from the website https://virginmobile.sa/en/.
You should note that all Virgin Mobile Numbers starts with "057".
In this list, we are going to tell about all the Virgin Mobile KSA Service codes and USSD codes that the users will need to make calls to their loved ones, to subscribe to Virgin mobile packages, or to effectively deactivate a Virgin mobile package.
So, without further ado, here is the list of complete Virgin mobile KSA service codes at their disposal.
VIRGIN MOBILE SAUDI ARABIA USEFUL CODES
Virgin Mobile Customer Care Number: 1789
Check Virgin Mobile KSA Balance: *102#
Check Virgin Mobile KSA Data Balance: *102#
Recharge or top up Virgin Mobile: *101*Recharge Card Number #
Credit Transfer in Virgin Mobile: *103#
Know your Virgin Mobile KSA Number: *106# or *115*2*1#
Send Please Call Me from Virgin Mobile: *104#
Check All Registered Numbers on your ID: send an empty SMS to 309985
Deactivate Virgin Mobile Number: Call 1789
Virgin Mobile menu *100#
Settings *103#
Get phone settings *103*1#
Show me my number *103*2#
Change Virgin Mobile PIN *103*3#
Balance info after calls *103*4#
SIM Swap *103*5#
Manage Airtime
Manage airtime *102#
Check balance *101#
Voucher recharge *102* PIN #
Transfer airtime *102*2#
Bundles *110#