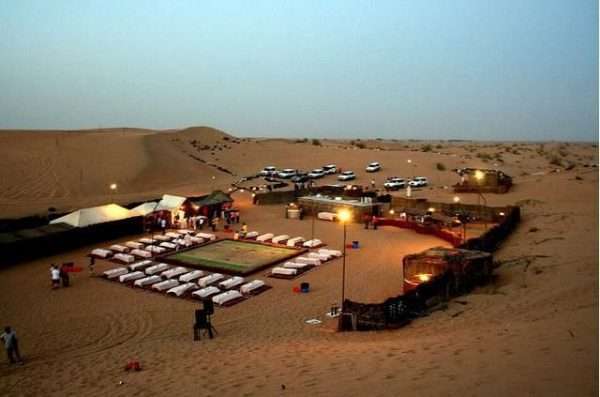 Dubai Outsource City is the next big thing in the outsourcing world.
With outsourcing's continued growth, the next wave is shifting to higher-level business processes that include knowledge as a fundamental component. Dubai has placed its sights on becoming one of the world's leading knowledge-based economies.
Dubai Outsource City – Company Setup 
Dubai Outsource City (DOC) was established in 2007 to meet the growing need for outsourced companies and has since evolved into a high-performing business park dedicated to both domestic and foreign outsourcing firms.
The DOC Free Zone, also known as Dubai Outsource City or Dubai Outsource Zone, is a comprehensive solution for outsourcing enterprises.
Business Process Outsourcing (BPO), Human Resource Outsourcing (HRO), Information Technology Outsourcing (ITO), back office, and call center operations are all supported by DOC.
DOC offers complete, purpose-built infrastructure to enterprises looking to establish themselves in a UAE free zone. DOC Business Partners can take advantage of free zone privileges such as 100% business ownership and tax-free income, as well as value-added services including networking opportunities, venue management, industry awareness initiatives, and government services.
DOC provides cutting-edge office space, reliable telecommunications infrastructure, facilities management services, and 24-hour security.
Dubai Outsource City Company Formation: Types
FZ-LLC (Free Zone Limited Liability Firm):

a company constituted as a separate legal entity with its shareholders. There will be a minimum capital requirement, which will be determined by the type of business activity:

FZ-LLC with a corporate shareholder; 

FZ-LLC with a natural and corporate shareholder; 

FZ-LLC with a natural person shareholder;

A

branch of a foreign/UAE firm

is a legal entity that is dependent on its parent company but operates from a location other than the parent company's headquarters. There is no capital required.
Pros of Setting up Business in Dubai Outsource City
There are many advantages of setting up a company at DOC Free Zone:
Tax-free environment for 50 years

Stringent attrition law

Complete foreign ownership

No restriction on capital or profit

Lower real estate costs

All administrative services at a single place

Repatriation
Licenses Granted in Dubai Outsource City
Service licenses: Depending on the type of business.
There are many companies that offer professional expertise for setting up your business in Dubai Outsource City.
These business experts have dealt with authorities of Dubai and can easily speed up the process of establishing a business in Dubai.
Are you interested in establishing a business in Dubai Outsource City?