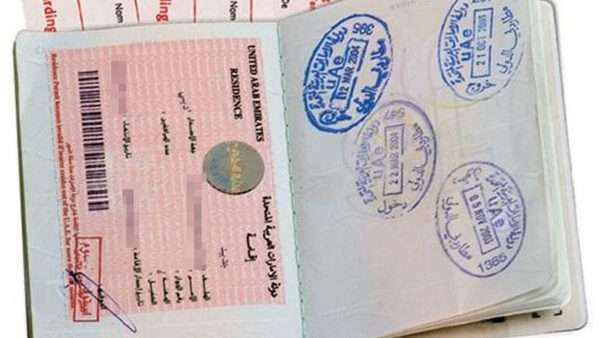 The Dubai World Trade Centre Authority (DWTC Authority) is a highly coveted opportunity for small businesses to compete much more successfully on the regional and global scale.
With the DWTC company set up option, it offers businesses with a highly competitive, single-point-of-contact operation, offering them unique and flexible solutions to function smoothly, either as an onshore private business, underneath an independent free zone license, or as a dual licensing entity from the same free zone.
Business Set up in Dubai:
Whether you are thinking about establishing a business in DWTC, you must understand that the Dubai World Trade Centre Authority is the ideal site for any business to establish a firm in Dubai. It is an excellent business climate for firms who want to operate locally while also reaching regional and international clients.
What is the Dubai World Trade Free Zone?
Dubai WTC Free Zone is established by Sheikh Mohammed bin Rashid Al Maktoum, UAE Vice President and Prime Minister, Ruler of Dubai, established the Dubai World Trade Centre Authority (DWTC Authority) to provide a unique and highly desirable proposition for businesses seeking an effective, competitive, and well-regulated business ecosystem in able to thrive more successfully regionally and internationally.
Why Business Set Up Dubai World Trade Centre Free Zone?
With leasing and licensing options now accessible across the Dubai World Trade Centre and One Central, the Free Zone provides a significant additional benefit for global corporations to utilize Dubai as a launchpad. With this free zone, they can enter local and regional markets while also incentivizing global associations to establish a permanent, regional base in the free zone. The free zone also allows event organizers to deliver a much more streamlined event participation and logistical experience while also boosting desirability. The Free Zone will provide companies with an extremely competitive, single process, allowing them to operate in a unique and flexible manner.
Company formation Dubai World Trade Centre Free Zone
The Free Zone will provide corporations with a highly competitive, single application, allowing them to function successfully as an onshore private business, under an independent and free license, or as a dual licensed organization from inside the same zone.
Types of Companies: Dubai World Trade Centre Free Zone
Free Zone Establishment (FZE)

Free Zone Company (FZCO)

A Branch of an L.L.C. (covers all Limited Liability Companies in the UAE)

A Branch of a Foreign Company
Commercial License: 
Performing business operations that are confined to those stated in the license, such as importing, exporting, selling, distributing, and storing products that are permitted under the license.
General Trading License: 
Using this license to conduct commercial operations throughout an unrestricted spectrum of activities, products, and/or things, allowing the holder to import, export, sell, redistribute, and/or warehouse all such groups.
Professional License: 
Executing the services outlined in the license both within the Free Zone and throughout the UAE (subject to local licenses and permits that may be required in other jurisdictions). Advisory, general consulting, system integration, education, onsite maintenance, food, and human capital operations are among them.
Event management License: 
Meetings, incentives, conferences, and exhibitions (MICE) or any Leisure and Business activities, and also the supply of any connected goods and services, are all hosted by an organizer.
Business Operating Permits: 
The possibility for regionally licensed onshore companies to move or create in the Free Zone is one of the DWTC Authority's unique selling features. This is accomplished by the Dubai Department of Economic Development providing a Business Operating Permit to entities that have previously been licensed by the Dubai Department of Trade And industry and wish to lease and operate in the Free Zone.
These are all the benefits offered by Dubai World Trade Centre Free Zone for Company Set Up in the region.