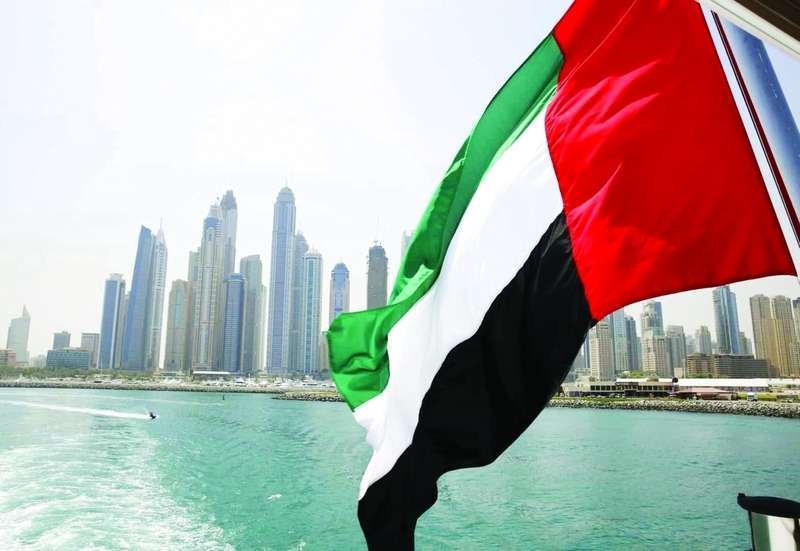 The Dubai Silicon Oasis Authority (DSOA) was founded in 2004 and is wholly owned by the Dubai government. It provides both a living and working environment. Silicon Oasis is a Free Zone Authority that provides free trade zone incentives and benefits to tech park businesses. The Dubai Silicon Oasis Authority encourages contemporary technology-based companies by providing a master-planned city, cutting-edge infrastructure, and in-house business services.
What is Dubai Silicon Oasis Free Zone Company
Dubai Silicon Oasis is a free zone in Dubai that also serves as a large commercial and residential neighborhood. It is one of the most appealing locations in the UAE for starting a business.
It acts as a technological hub for firms in the IT, commercial, and research and development sectors.
DSO has a total commercial area capacity of 97,740 sq. m devoted to leaseable offices. DSO has established a high-tech ecosystem to foster collaboration and innovation in the field of technology. Large companies, startups, and medium-sized firms, universities and an incubation center, venture capital funds, high-tech infrastructure, and government and business services are among the six essential characteristics identified by DSO for its high-tech ecosystem.
Schools, universities, hospitals, community centers, retail complexes, swimming pools, and tennis courts are just a few of the residential and leisure amenities available in the DSO neighborhood.
What Facilities Dubai Silicon Oasis Free Zone Offers
Office Space

Warehousing and Manufacturing Space

Development Land

Conference Facilities

Amenities

Student & Visitor Accommodation
Types of Companies in Dubai Silicon Oasis Free Zone
Branch Offices
If you already have a main office in some other country, then you can open a branch office in Dubai Silicon Oasis free zone. Any existing firm, whether based in the UAE or elsewhere, can open a branch in the Dubai Silicon Oasis. The activity that the branch wants to carry out in the Dubai Silicon Oasis must be comparable to the parent company's operation.
Free Zone Establishment (FZE)
An FZE is a limited company with a single owner that is incorporated/registered. An individual or a non-individual/corporation can be a shareholder.
Free Zone Company (FZCO)
An FZCO is a business corporation with at least two stakeholders that has been incorporated/registered. People or non-individual(s)/corporations might be investors or shareholders.
Types of Dubai Silicon Oasis Operating License
Service License
A Service license allows the registered company to carry out specific services.
Trade License
A trade license allows registered companies to practice activities related to import, export, and distribution of items and goods.
Industrial License
An Industrial license allows registered companies to import raw material, manufacture, and process, assemble, package and export finished products.
Dubai Silicon Oasis Free Zone – Special License
Entrepreneurial Business License
An EBL license is meant to help young entrepreneurs and their firms grow faster by providing a variety of resources and services.
Business Operation Permit
This is a special permission for firms utilizing a Dubai Economic Department license to operate in the DSOA Administrative Zone (areas controlled by private developers) (DED).
This is all you need to know about Dubai Silicon Oasis Free Zone. For more information, please visit the Silicon Oasis Free Zone website.