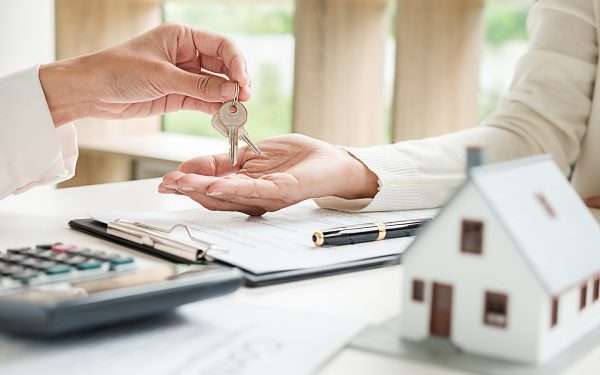 Since its foundation, Dubai Land Development (DLD) has regulated policies and methods to put Dubai's real estate industry in the foreground. Its regulatory arm, the Real Estate Regulatory Agency (RERA), has introduced several regulations to benefit investors and builders thus far. It recently developed Mollak system Dubai, a web-based payment system for successfully managing assets collectively in the city.
What is Mollak Dubai? How does it work?
Mollak is an internet tool that ensures openness in real estate joint owning property. Unit owners may pay service fees directly through this portal to minimize potential issues or difficulties. Mollak System's major goal is to increase transparency in owners' associations by allowing repair businesses to register and stay abreast of their escrow funds and service prices.
Method Used for Mollak System in Dubai?
The registration system for Mollak Dubai is straightforward. The following are the actions that co-owners must take to start the process:
To register their company and important management professionals in the system, management organizations must meet the state regulations.

Once a corporation is incorporated, each project it administers will be registered as a separate 'property group,' if it meets all requirements.

In addition, an online contract will be completed to delegate community administration.

To pay extra fees, businesses will have to establish a controlled bank account authorized by DLD.

Every property group will have its budget, which will be determined by the management businesses and submitted to Mollak for evaluation by an audit firm.

After a study, the audit company will submit it to DLD for final clearance on Mollak.

Mollak will send owners an authorization notice for the entire budget term once authorized.

New fees will be paid using a variety of online payment channels, including Noqoodi.
Mollak System Primary Features: RERA 
Mollak system in Dubai has a lot of features, such as:
It assists co-owned landowners in dealing with project managers.

It satisfies the community's demand for an open regulated account.

It distributes bills to the registered owners every quarter.
Results of the Mollak System 
Eighty-eight management organizations, 1212 real estate projects, and 200,000 units are already established and authorized due to Mollak's seamless and easy payment securing procedure. In addition, seven banks have agreed to serve as account trustees, and eight reputable financial audits have been listed.
Some of Dubai's best institutions, like Al Mashreq, Emirates NBD, UBL, Commercial Bank of Dubai, and others, have expressed interest in Mollak System.
Dubai land department rules and regulations for joint property owners 
The Dubai Land Department has established various rules and regulations that jointly-owned landowners must be aware of. To share the benefit of a property with a co-owner, a disclosure is needed, and some rules for this statement areas continues to follow:
Whether it was a plot with a building or a part of a structure, every piece of land requires a declaration.

A plot's declaration can be published if it appears on the RERA-approved list of collective units.

The leasehold or freehold ownership declaration is only valid for 99 years.
Mollak is one of the real estate ventures that did occur in support of the projects described in His Highness Sheikh Mohammad Bin Rashid Al Maktoum's letter, Vice President and Prime Minister of the United Arab Emirates. The letter established new real estate regulations for joint ownership property in Dubai, resulting in these new integrated systems.