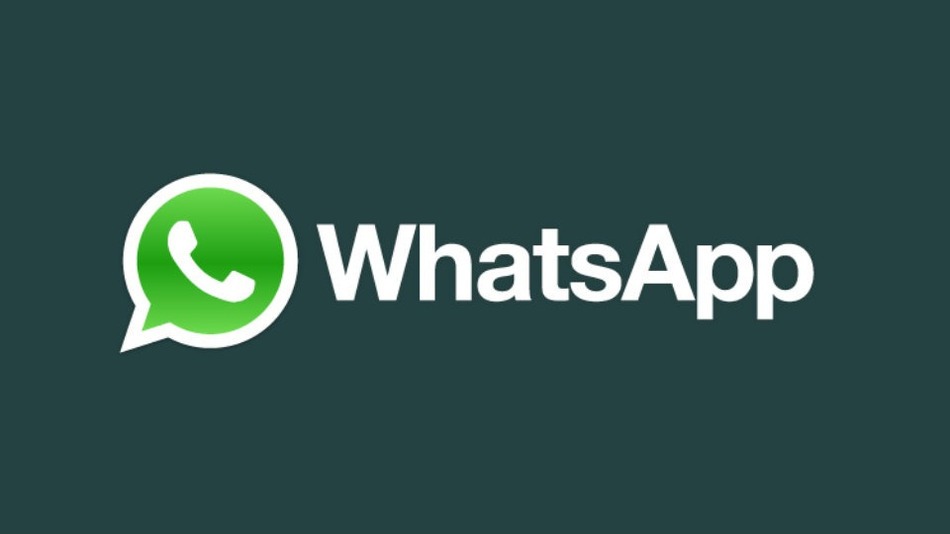 Due to the present Corona lockdown, we must contact faraway relatives. We have no justification now that we have a lot of free time with not much to do. The United Arab Emirates has never been a fan of free video and audio calling apps. With the situation, we've all landed ourselves in, though, exceptions are being granted. Take a glance at some of the video and voice free calling apps available in the UAE to stay in touch with family and friends.
Many people utilized Botim, a free calling app in Dubai, for long-distance calling even before the Coronavirus was released. While this app is available for free worldwide, it is not available in the United States. When it comes to acquiring Botim, there are just two options. It costs AED 50 per month to use Botim only on your 3G/4G cellular connection. However, if you want to use it over your wifi connection, the monthly fee jumps to AED 100. Bottom calling features exceptional visual and voice quality, making it ideal for communicating with loved ones, especially during a crisis. The bottom also presents a range of discounts and special deals to all its customers.
Before, Zoom video calling was prohibited in the country. It has now been made public in light of the present crises. Although Zoom is primarily a conferencing or classroom tool, it may also be used to video and audio call friends and family throughout the world. It can be used for meetings, online classes, and conferences, among other things.
This is yet another service that allows you to make video and voice calls. This was formerly prohibited in the United Arab Emirates, but it has since been approved. The VoIP software is free and has good audio and video quality. The app can be used to stay in touch with friends and relatives living abroad and for courses and conferences.
All Du customers can now utilize this video/voice calling software for free. The Du Voico UAE app is a free download on both your phone and your computer (available at apple and android stores). Du issued a statement emphasizing the value of maintaining contact with family members. As a result, it has made its video calling service available to all current and prospective customers. Video/audio calling, texting, group functions, and translation are all included in Voice UAE. This is part of Du's 'It's Good to Be Home' promotion, including other great home offers.
Teams is a free internet video conferencing software designed primarily for offices and international meetings. This is a straightforward video calling program that is now free and open to everyone throughout this time. Several new functions have been added. You can now put your hands up to talk and that there is a reservations application, among other things. This is an excellent option for schools and corporate meetings. Even though this is primarily a meeting platform, it could also be used to contact loved ones.
Skype for business, a free video calling app for Dubai, is widely used for business and personal communications. In the UAE, though, Skype for personal accounts is still prohibited. Skype can be used for meetings and events by corporate accounts, and it is entirely free. This product was previously prohibited, and it's now available to all businesses.
In the UAE, Whatsapp calling has long been prohibited. Whatsapp calling, on the other hand, appears to be operating on smartphones linked to the same wifi provider. This implies you can phone your family members at home from the comfort of your own house. It's not ideal for contacting distant relatives, but it can be handy. This is especially the case if you live in a home with stairs!  
By these 7 apps you can take advantage of free internet calling in Dubai. If you have any more apps that we should add to this list, comment below with the app description.