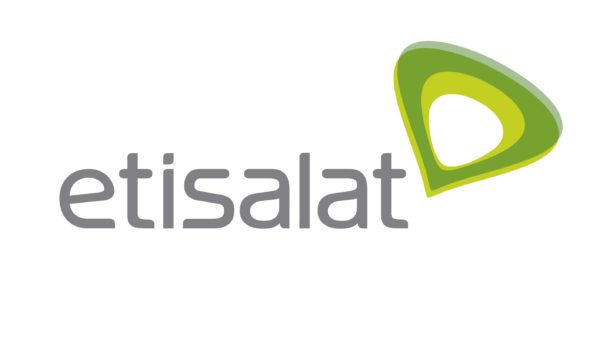 Here is the code to check balance in your Etisalat Afghanistan SIM card. Most of the time it occurs that you want to check the balance available in your sim card, but due to some reason that isn't possible. So, that's why we are writing this post. So you can easily know the balance code for finding current balance, and transfer code.
About Etisalat Afghanistan
Etisalat offers telecom services in Afghanistan, UAE, and Nigeria. In this post we will be discussing the details of Afghanistan. The following post sheds light about how you can use it to find credit in your prepaid account, transfer balance between Etisalat Afghanistan SIM cards, and how to activate/deactivate missed call alerts.
Etisalat is one of the biggest telecom networks in Middle East. It offers service in currently 16 countries across Asia, Africa and Middle East. Here is a list of the USSD code for Afghanistan that you can use to check balance, net balance usage, balance transfer, and to call the customer helpline.
These helpful shortcodes help new users to check network related services balance. If you are Etisalat-Afghanistan network customer or traveler, you can use these ussd codes to your sim services info.
| | |
| --- | --- |
| USSD Detail |  Short Code |
| Check your Etisalat Balance | *123# |
| Etisalat Number 3G Credit Balance | *144*3# OR SMS 505 to 606 |
| Etisalat Customer Care Number | 888 or 0786-786786 |
| Activate Etisalat Missed call alert service | Type "open" and send it to 3378 |
| DeActivate Etisalat Missed call alert service | Type "Cancel" and send it to 3378 |
| Transfer Etisalat Credit Balance | *125*078xxxxxxx*Amount# |
Credit Check on Prepaid SIM Cards
Simply type *123# followed by OK to check prepaid SIM card balance.
You can also do the same by calling 555 then pressing 2.
If you want to check the 3G Credit Balance in Your Etisalat SIM card simply dial *144*3#  
Balance Transfer Code
Similarly, you can transfer balance between two Etisalat Afghanistan SIM cards by dialing *125*078xxxxxxx*Amount#
Here is an example of how that works:
Dial *125*078X XX X XXX*100# then press OK
Here 100 is the amount you want to send as credit to the other Etisalat SIM card number.
Etisalat Missed Call Alert
Simply activate Miss Call Alert feature by typing "open" and sending to 3378
You can deactivate it by typing "Cancel" and sending it to 3378
That's it. We have discussed Etisalat balance check code, credit transfer code, and missed call alert codes. Hope these will help improve your Etisalat telecom user experience.
FAQs:
How Much Balance Can You Transfer?
You can transfer 10 times per day up to AFN100.
You can also type *125*Destination number*amount# & then press OK. This will make the system ask you to press a button. "Press 1 to confirm the number", you just have to press 1 & OK; amount will be transferred
You will receive a confirmation SMS notifying that the credit transfer has been done successfully
Let's take an example:
You want to transfer AFN 50. Type *125*078X XX X XXX*50# & then press ok on your mobile screen.