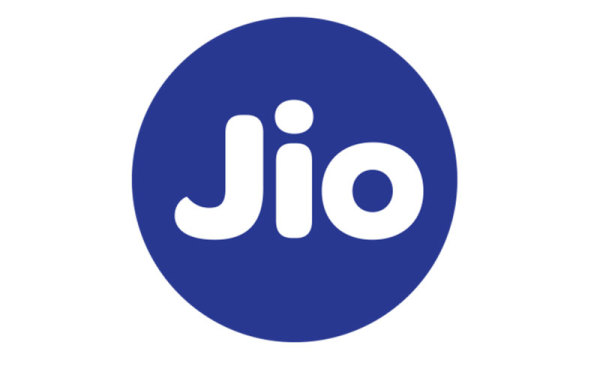 All Reliance Jio SIM Data Usage and validity USSD codes for anyone who uses the telecom operator. We know it is hard to find the list of all USSD codes at a single place that's why we have arranged it for you.
About Reliance
One of the fastest internet service providers in India is undoubtedly Reliance Jio Network. It offers 3G and 4G internet services across India and has a user base in millions. In this post, we are going to focus on Reliance Jio services like codes for checking balance, finding data usage of 3G and 4G daily internet packages, finding mobile number through code, and codes to find the best Jio USSD offers and services.
Jio takes a unique approach to internet service by offering the lowest rates. That's why majority of Reliance users would want to know how to find the usage limit.
List of All Reliance Jio USSD Codes                                       
There are two ways to check balance through codes on Reliance Jio telecom network. One, use the Jio app. Second, send SMS to find the balance.
You can download the Reliance Jio app through Google Play Store.
Code to Check Mobile Balance in Reliance Jio
For SMS, please follow below.
Send an SMS 'BAL' to 199
You will receive a reply providing details of data, voice, and SMS balance.
You can also call Reliance Jio to find mobile balance.
Dial 1299 from your Jio mobile number and the operator will brief you about your data package, its validity, and the amount available in it for consumption.
Reliance Jio Main account balance Check, Data Balance Check, Jio Mobile Number, SMS Balance and Other
Reliance also offers a free way to check mobile balance in real-time of the active 4G plans using MyJio app or Jio's website.
Here is a screenshot of how the feature looks. And, how Indian users can easily check various statistics such as their mobile package, the number of SMS they sent, and the amount of data they have used.
They can also locate their device through the GPS number if they have enabled it on their smartphone. On the side, the dashboard panel also offers a statement starting from the time you have been using the Reliance Jio network's service.
So, let's learn how you can check the balance through Jio app.
First of all download MyJio app on your smartphone
Now sign up and start browsing the app
You will see the Jio balance displayed on the screen. Similarly, you can also check the high-speed data balance and validity.
If you haven't still found it then simply go to Menu and then My Plans.
This will provide a detailed view of your Active and Queued plans.
The dashboard will also show you the balance and validity of the package.
Similarly, if you want to check the data balance through Jio.com website, here is the process.
Login to Jio website with username and password
2. Select 'My Plans' and check the details of your Active and queued plans
Reliance Jio SIM Own Mobile Number Check
Open the MyJio mobile app
Your number will be displayed at the top of the screen
Want more info on Reliance Jio? Stay tuned to our website and we will keep providing you jio services and other telecom network ussd codes.
Also don't forget to subscribe to our newsletter for the latest updates.