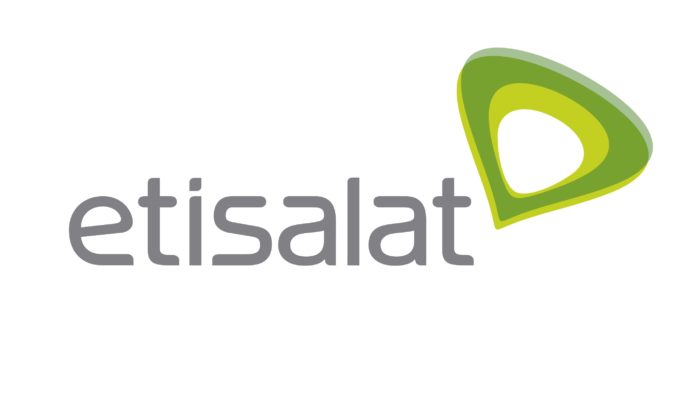 In this post, we will discuss how users can easily get Etisalat commands and USSD codes for easy access and functionality. Most Etisalat customers have to search the company website again and again because information like USSD commands and important phone numbers are not available everywhere. That's why we have added Etisalat balance check code. With this code you can easily find the Dubai Etisalat important codes including mobile balance and USSD codes.
How to Check Etisalat balance in UAE Mobile?
To check balance on Etisalat mobile number, dial *121# or call 121 from your smartphone. Use the Etisalat Balance Enquiry Code for details.
The number provided above will tell you about checking Etisalat UAE mobile balance. You can also dial the USSD code for balance checking and the balance will be shown on your screen.
Etisalat postpaid mobile SIM card users can choose *140# USSD code for Etisalat postpaid SIM checking.
How do I check my balance on Etisalat?
Another way to check balance on your Etisalat mobile number is by dialing *232# and pressing the send button on your phone. GLO Network has another way to check the mobile balance. For GLO network, just dial #124*1# and press the send button on your phone. Similarly, you can check your mobile balance for MTN network by dialing *556# and press the send button on your phone.
How To Get Credit balance on Etisalat UAE Mobile?
All UAE subscribers can get balance credit for Etisalat mobile with the who are eligible for the service will receive a notification from Etisalat when their credit reaches AED 1. They can dial *108# to get the Reserve Credit. The notification will also contain the amount they are eligible to use.
Now Etisalat customers can use various mobile commands to transfer credit, unsubscribe to spam SMS, send call requests and much more.
Here is a list of helpful USSD commands and Etisalat codes you can use.
The table includes List of commands/ SMS for Etisalat customers.
Without further delay, let's get started. 
Table: List of commands/SMS for Etisalat Balance Enquiry 
| | |
| --- | --- |
| Description | Command |
| Customer Care | Dial 101 |
| Transfer credit | Dial *100*Mobile no.*amount# |
| Check credit balance prepaid | Dial *121# or Dial 121 |
| Check credit balance postpaid | Dial *140# |
| Send call request | Dial *188*Mobile no.# |
| Reverse billing | Dial *132*Mobile no.# |
| Unsubscribe SMS from one sender | SMS 'b sendername' to 7726 |
| Unsubscribe to SMS from Etisalat | SMS 'b Etisalat' to 7726 |
| Unsubscribe to all promotional SMS | SMS 'b all' to 7726 |
| Use Mobile Pay feature to recharge | Dial *123# |
| Register to caller tunes | SMS Buy <tune code> to 1100 |
| Change caller tunes settings | Dial 144 |
| Unsubscribe to post-call notification | Dial **62*134# & choose "Cancel" |
| Interactive voice response guidance | Dial 146 |
| Subscribe to Wasel Call International Pay Local | Dial *141# or SMS 'IDD' 1010 |
| Track data usage | Dial *170# |
| Subscribe to Blackberry packages | SMS 'code' 1010 eg: SMS 'B299″ to 1010 |
Source: Etisalat
Both ways work perfectly for Etisalat Balance Enquiry.
What if your run Etisalat Mobile balance UAE?
Ask your friends and family members to pay for your call on Etisalat SIM card by dialing *132*Mobile no. #XXXXXXXXX
The minimum amount of credit transfer is AED 5 and maximum is AED 100 per transaction.
Etisalat Mobile Transfer Credit to Other Mobile
But if you don't want the family members to pay for your call, but still want them to transfer you balance from their smartphone then use the Etisalat credit transfer option.
Dial *100*Mobile no.*amount#
You will have to dial this above provided command for Etisalat balance transfer between two mobile numbers. This is perfect if you want to transfer mobile balance from your Etisalat mobile number to  friends and family.
That's all you needed to know about Etisalat Balance Enquiry Codes.