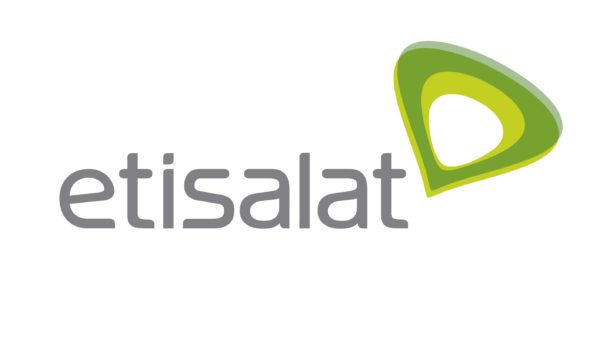 If you have an Etisalat landline or mobile phone number. You may simply activate and disable their call waiting services at any moment. There are no fees associated with the activation or deactivation of call waiting services. Etisalat in the UAE provides amazing packages, one of which is free call-waiting.
In this article, I'll show you the activation code and how to enable it on your phone. So let's get this party started:
Etisalat Call Waiting Activation Code
When you enable it and are on a phone call, Etisalat provides a free service in the UAE. The other person will be aware that he is on the waiting list and that you will answer his phone call sooner or later. In any case, dial *43# and click the call button to activate call waiting services. This is the USSD code for activation. As a result, Etisalat will send you a confirmation message confirming that you have successfully enabled their call waiting services.
Note:
Deactivate Etisalat Call Waiting Service
You may dial *43# and then hit the call button whenever you choose. This is also the USSD code for deactivating the call waiting service. Furthermore, there are no hidden costs or fees for the service's membership and unsubscription. It is entirely free. As a result, the decision is entirely yours.
Note:
As previously stated, there are no hidden charges. You may check your remaining balance at a time of your utmost convenience.
There are no charges on call waiting service.
Issue: Etisalat Call Waiting Not Working
After dialing *43# and activating the call waiting for service. It is possible that the service will not function properly. You may only try activating and deactivating the services and restarting your phone. You might, however, phone Etisalat's customer service hotline and ask for assistance.
When the call waiting service is not working, they will show you the correct technique for your individual device. Furthermore, as far as I know, it is not a problem at your end. They may restart the service for your phone number and it may resume normal operation.