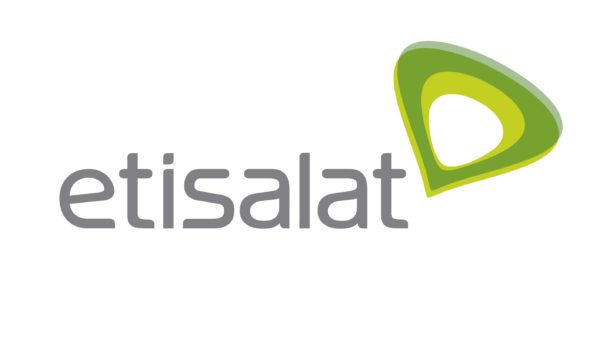 Etisalat is a fantastic telecom service provider in the UAE. However, if your balance is low, you can obtain an advance loan. You may also request that your friends or anybody else call you back with the Etisalat Call Me Back service. However, you may accomplish this using a code or simply by sending a free SMS to any number and requesting a call back as soon as possible.
How to Request Call Me Back SMS on Etisalat
By calling a simple code and requesting a callback, you may simply send a free SMS or text message to other Etisalat mobile phones. Etisalat Arabic users must dial *199*receiver number# and hit the SEND button to send and request calls in Arabic.
English users, on the other hand, can make SMS text requests by dialing *188*Destination Number# and pressing the SEND button.
Dial *199*receiver number# for Arabic users.

Dial *188*receiver number# for English users.
What is the code for sending Etisalat call me back request through SMS?
The receiver will receive a text message that says, "You have received a call request from 0500XXXX As a result, it is up to the user to decide whether or not to call you back. However, this is the only way available to you.
You can use this feature freely but an important caveat here is that Etisalat will only allow you to send this message if your mobile credit is less than AED 2 to utilise the "call back" function. However, there are certain additional terms and restrictions you should be aware of before utilising the service.
Terms and Conditions for Call Back SMS 
This (call back) service is only accessible to Etisalat prepaid subscribers in the UAE. Customers who are overseas while roaming are also eligible. There are no fees for utilising the services, and you may make this request to any number, but it must be on the Etisalat network.
Users with more than AED 2 in mobile credit will be unable to make the request. If you are experiencing difficulty getting a free call back on your number, you may contact Etisalat customer service.
After dialing *43# and activating the call waiting for service. It is possible that the service will not function properly. You may only try activating and deactivating the services and restarting your phone. You might, however, phone Etisalat's customer service hotline and ask for assistance.
When the call waiting service is not working, they will show you the correct technique for your individual device. Furthermore, as far as I know, it is not a problem on your end. They may restart the service for your phone number and it may resume normal operation.
That is all you need to know about How to Send Etisalat Call Me Back SMS via Code.