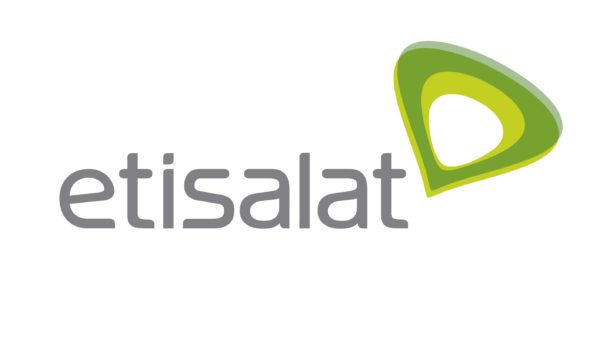 There is a good news for Etisalat Mobile Customers. Etislat now offers Mobile installment plan for most smartphones. You can see the complete list on the Etisalat website. Here is the
link
.
Etisalat Monthly Mobile Installments:
The mobile device plan will allow Etisalat users to get a smartphone of their choice on installmants. They will have to pay a price on a monthly basis. If you are not sure what phones are available on installment then visit the Etisalat mobile installment plan page.
Etisalat iPhone X Installments:
Etisalat is currently not offering all smartphones on installment and most of them are available through Souq mall. However, Etisalat iPhone X is available on an easy installment. The total price of Etisalat iPhone X is 2739 AED. But, if you don't want to pay the full price upfront, Etisalat also offers a monthly payment options.
Etisalat iPhone X Monthly Installment Plan:
Device Model 12 months* 18 months* 24 months*
iPhone X 64GB AED 229 AED 153 AED 115
iPhone X 256GB AED 270 AED 180 AED 135
They will charge 5% VAT charges for the device.
Etisalat Monthly Installment Exit Charge:
For those who want to terminate the Etisalat monthly payment contract, they will have to pay an exit charge. This means if the monthly payment for the device is $150, and if the person wants to terminate the contract within 10 months. They will have to pay $300 or ($150*2) for the last two months in advance. This means they will still have to pay the amount in full even if they don't want the device anymore.
Etisalat Mobile Installment Terms & Conditions:
Etisalat will deliver the mobile to your door step
You will have to complete a form on their website. This means you will have to provide them your complete details including your credit card and NIC number.
The Etisalat monthly installment option is only available on a few devices including iPhone X, iPad Air, Huawei P30, and a few more. The installments can be in 12 months, 18 months, and 24 months. Complete details about the monthly installment plan is available on https://www.etisalat.ae/en/consumer/mobile/mobile_devices.jsp.