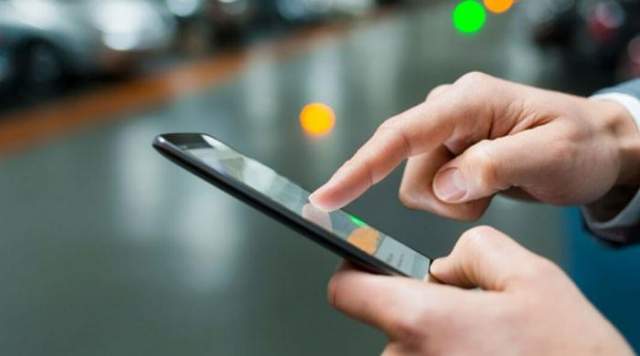 Here's how to protect yourself if your phone (or one you rented) gets lost or stolen while travelling in Turkey:
Check IMEI Number
Turn on your phone right now, or as soon as you can, and tap the following keys:
# 0 6 # # # # # # # # # # # # # # #
The phone's IMEI (International Mobile Equipment Identity) number displays as a 15-digit number.
Write down this IMEI number as well as the Turkish mobile phone company's Customer Service number that delivers your service in Turkey (see below). These numbers should be written down in many places, at least one of which should be separate from where you regularly carry your phone.
Keep IMEI Number While Traveling
Put the IMEI in your luggage or a separate area of your clothing if you generally carry your phone in a shoulder bag or handbag. The objective is to have your IMEI on hand in case your phone—along with the bag or purse it's in—goes missing or is stolen.
Give Turkish Authorities Your IMEI
If/when your phone goes missing, grab a phone or borrow one as soon as possible and call your Turkish mobile phone carrier, giving them the phone's IMEI and informing them that your phone has been lost or stolen.
They'll slap a block on the number, preventing it from being used—even with a fresh SIM card—until you give them permission to remove it.
This will save you time and money by preventing the provider from pursuing you for unpaid mobile phone bills.
Turkish Mobile Phone Companies Support Numbers
The three Turkish mobile phone companies' customer service numbers are shown below. All of these numbers are "444," which means you won't need to dial an area or city code if you're calling from Turkey. (444 numbers are charged at a local rate rather than a long-distance fee.) Simply dial the following numbers:
Vodaphone: 444 0 542 Turkcell: 444 0 532
444 1 500 Türk Telekom
(444 numbers may or may not function in some areas of Turkey, and they will not work when calling from outside of Turkey. In those circumstances, contact 0 212 444 xxxx.